When it comes to quilted handbags, there are a few that stand out above the rest. These bags are not only stylish and fashionable, but they're also incredibly well-made and durable. If you're looking for a new handbag that will last you for years to come, then consider investing in one of these top quilted bags.
Chanel Quilted Handbag
The Chanel Quilted Handbag is a timeless classic that has been popular for decades. The bag is made from quilted lambskin leather and features the signature CC logo on the front. The bag comes in many different colors and styles, but the most popular are the black and white versions. The bag has a long strap that can be worn over the shoulder or across the body. The bag is large enough to fit all of your essentials, but isn't too big or bulky. The Chanel Quilted Handbag is perfect for everyday use or for dressing up a more casual outfit.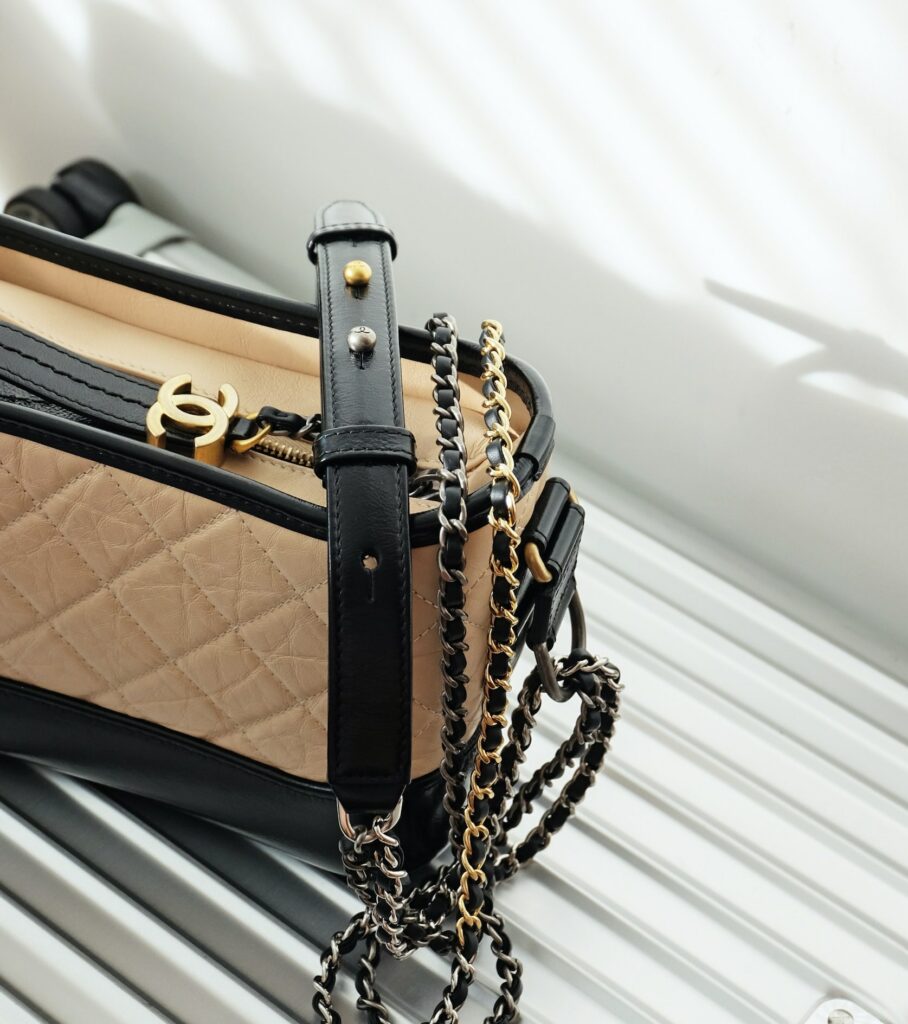 Hermes Birkin Bag
The Hermes Birkin bag has been seen on the arms of celebrities and fashion icons for years. The bag is known for its exquisite craftsmanship and luxurious materials, which make it one of the most coveted handbags in the world. Hermes first introduced the Birkin bag in 1984, named after actress Jane Birkin, and it quickly became a must-have accessory for stylish women everywhere. The Hermes Birkin is handmade with the utmost attention to detail, using only the finest leathers and hardware. Each bag takes approximately 48 hours to create, making it truly an artisanal work of art. The high price tag of the Hermes Birkin reflects its exclusivity and quality – these bags are truly investment pieces that will be treasured for years to come.
Louis Vuitton Alma BB Bag
The Alma BB bag from Louis Vuitton is a small, stylish bag that is perfect for everyday use. The bag is made from high-quality materials and features a beautiful design. The Alma BB bag has a spacious interior and comes with a detachable strap, so it can be worn as a shoulder bag or crossbody bag. The bag also has two zippered pockets on the outside, which are perfect for holding your phone, keys, or other small items. The Louis Vuitton Alma BB bag is a great choice for anyone looking for a stylish and practical everyday bag.
Gucci Soho Disco Bag
When it comes to luxury handbags, there is perhaps no more iconic name than Gucci. The Italian fashion house has been creating stunning bags for over a century, and their latest design is sure to turn heads. Introducing the Gucci Soho Disco Bag. This bag is the epitome of chic style, with its quilted leather construction and gold-tone hardware. But what really sets this bag apart is its unique shape. Unlike most handbags which are either rectangular or oval in shape, the Disco Bag features a rounded silhouette that gives it a playful look. And of course, no Gucci bag would be complete without the signature interlocking G logo on the front. The Disco Bag is perfect for carrying all your essentials in style, whether you're headed to the office or out on the town. It's also large enough to fit a small laptop, making it ideal for business travel or days when you need to bring along some extra work with you. Best of all, this bag comes in a variety of colors so you can find one that perfectly suits your personal taste. So if you're looking for a stylish and versatile new handbag, be sure to check out the Gucci Soho Disco Bag. It's sure to become your new go-to accessory!
Tory Burch Robinson Tote
The Tory Burch Robinson tote is a versatile and stylish bag that can be used for work, travel, or everyday errands. The tote features a spacious interior with multiple pockets for organization, as well as an exterior zippered pocket for quick access to your essentials. The bag is made from durable canvas with leather trim, and the double handles make it easy to carry. The Robinson tote is a great option for those who are looking for a stylish and functional bag that will last them for years to come.
While all of these bags are incredibly valuable options, the truth is that the best one for you is whichever feels the best to you! It's your bag that you'll be wearing on your body so in the end it's a very individual decision.