Guides, Case Studies & Success Stories.
Learn About The World Of Luxury Assets And Collateral Lending
Learn About The World Of Luxury Assets And Collateral Lending
"Borro is an alternative financing solution for folks that are in need of liquidity quickly because they have an opportunity, an investment they want to make, a bill they have to pay, a piece of real estate they want to invest in, another company, double down on working capital for their business and they have a luxury asset that we can help them collateralize. We can evaluate it very quickly, come up with what we think it's worth and provide financing in as little as one day."
Dewey Burke, CEO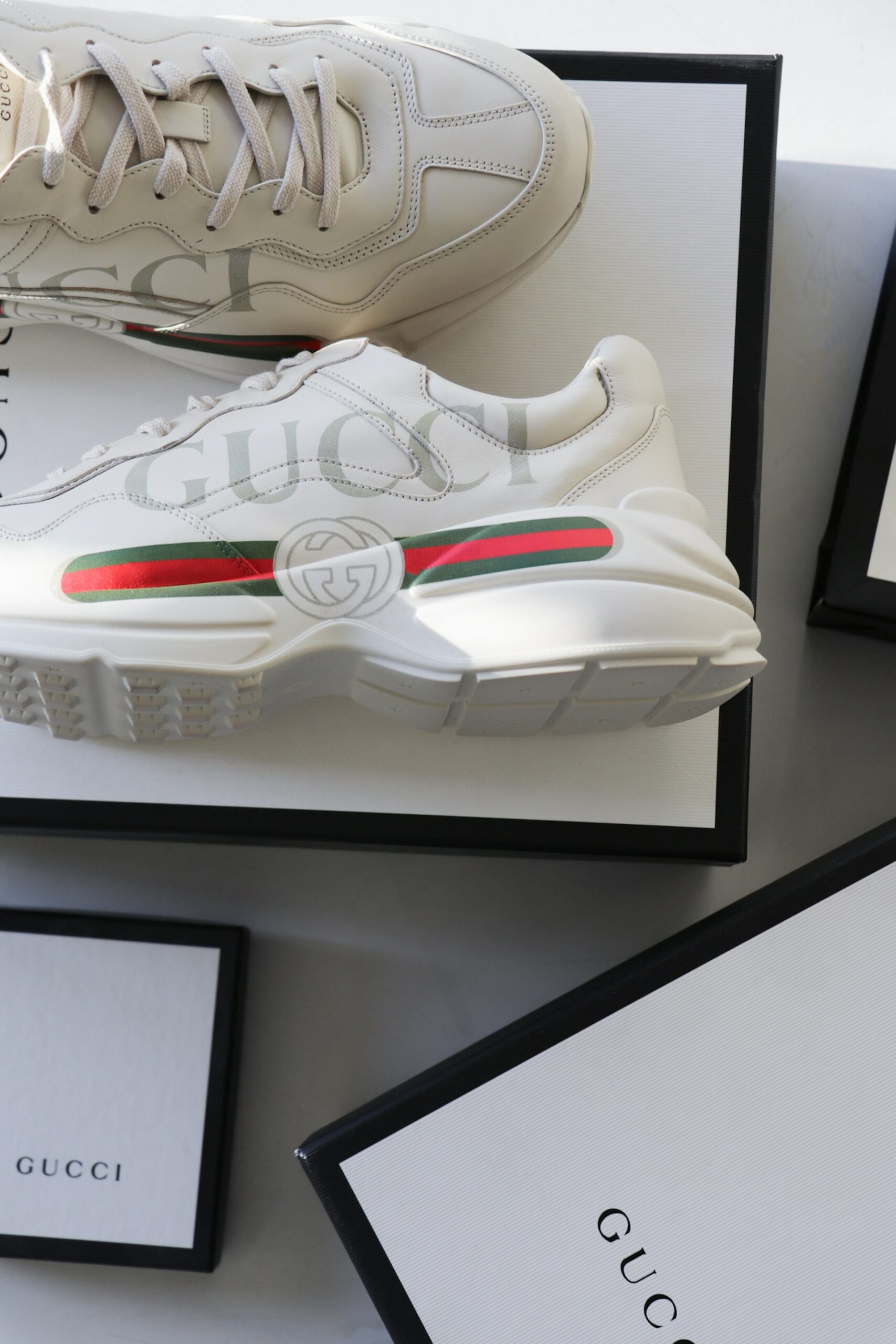 The brand has humble beginnings as a small leather goods company in Florence in 1921, but it has grown into a global powerhouse that is synonymous with high-end fashion.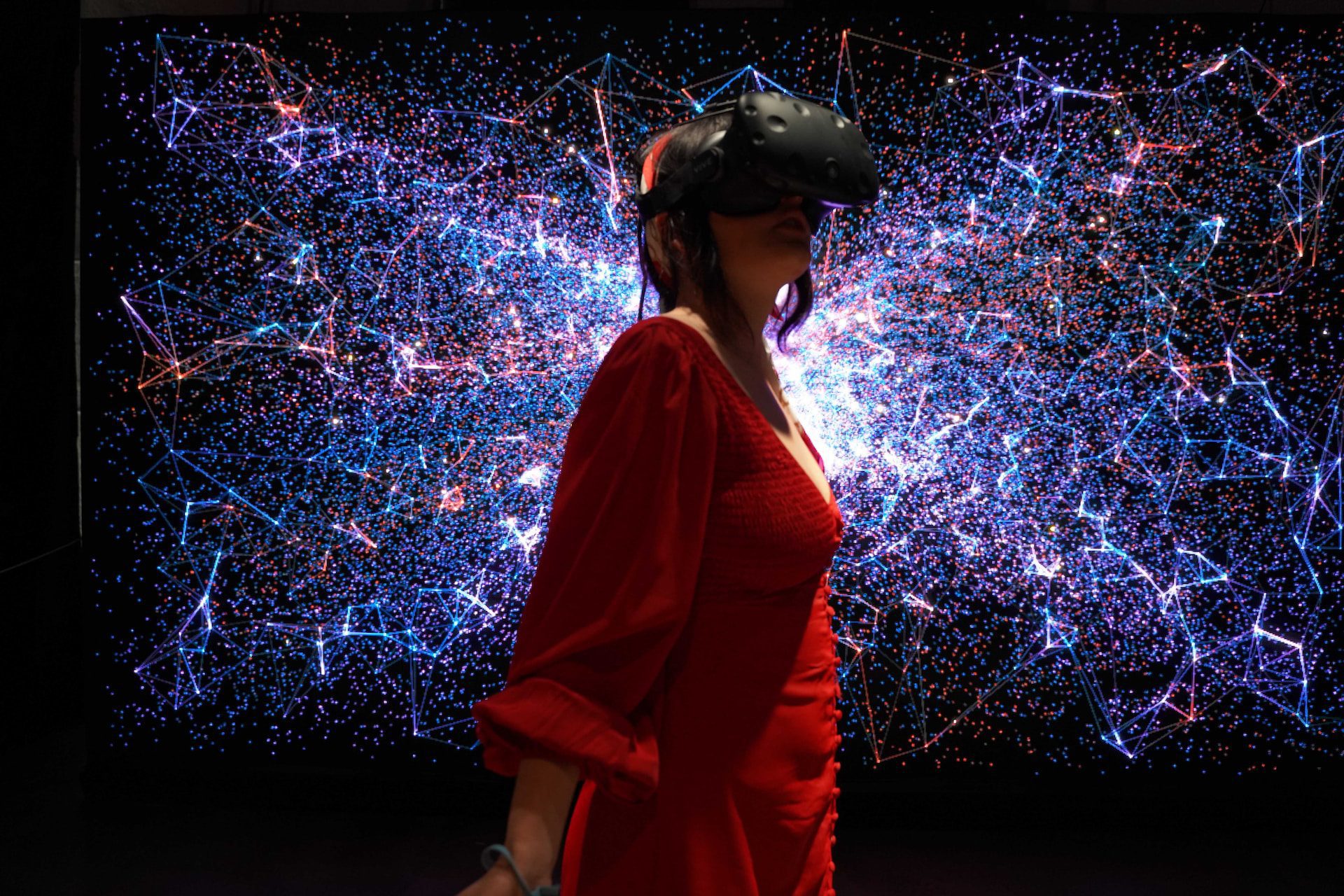 High-end virtual reality experiences offer a tantalizing glimpse into a world of opulence and exclusivity.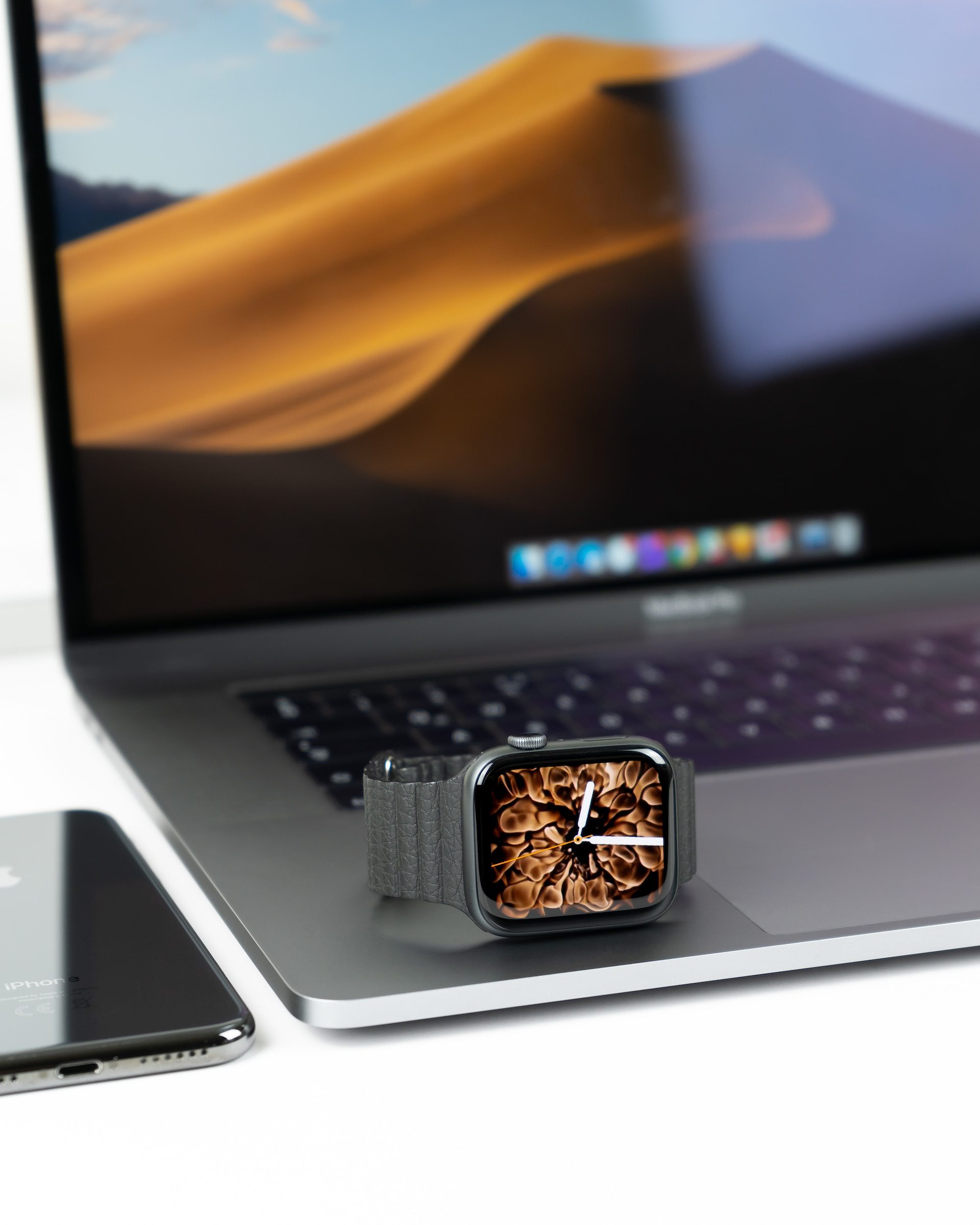 Combining cutting-edge technology with exquisite craftsmanship, these products not only elevate style but also offer unique functionalities that cater to the needs of the modern luxury consumer.
Everything you need to know to build a luxury collection
Preserving these cultural treasures is crucial for future generations, and requires a combination of knowledge, skill, and dedication.
Read More »
Owning a piece of Baccarat crystal is considered a status symbol, and it is a must-have for any luxury collection.
Read More »
Perfume has been used for a range of purposes, from religious rituals to personal adornment, and has evolved over time to become a multi-billion dollar industry that continues to innovate and grow.
Read More »
From understanding the history of the piece to analyzing its rarity and condition, here are the key steps to take when evaluating a royal jewel.
Read More »
The art of collecting and investing in luxury wines goes beyond the simple act of tasting and enjoying a fine bottle.
Read More »
Flexible Terms. Secured Loans. White Glove Service.
Learn more about your favorite luxury brands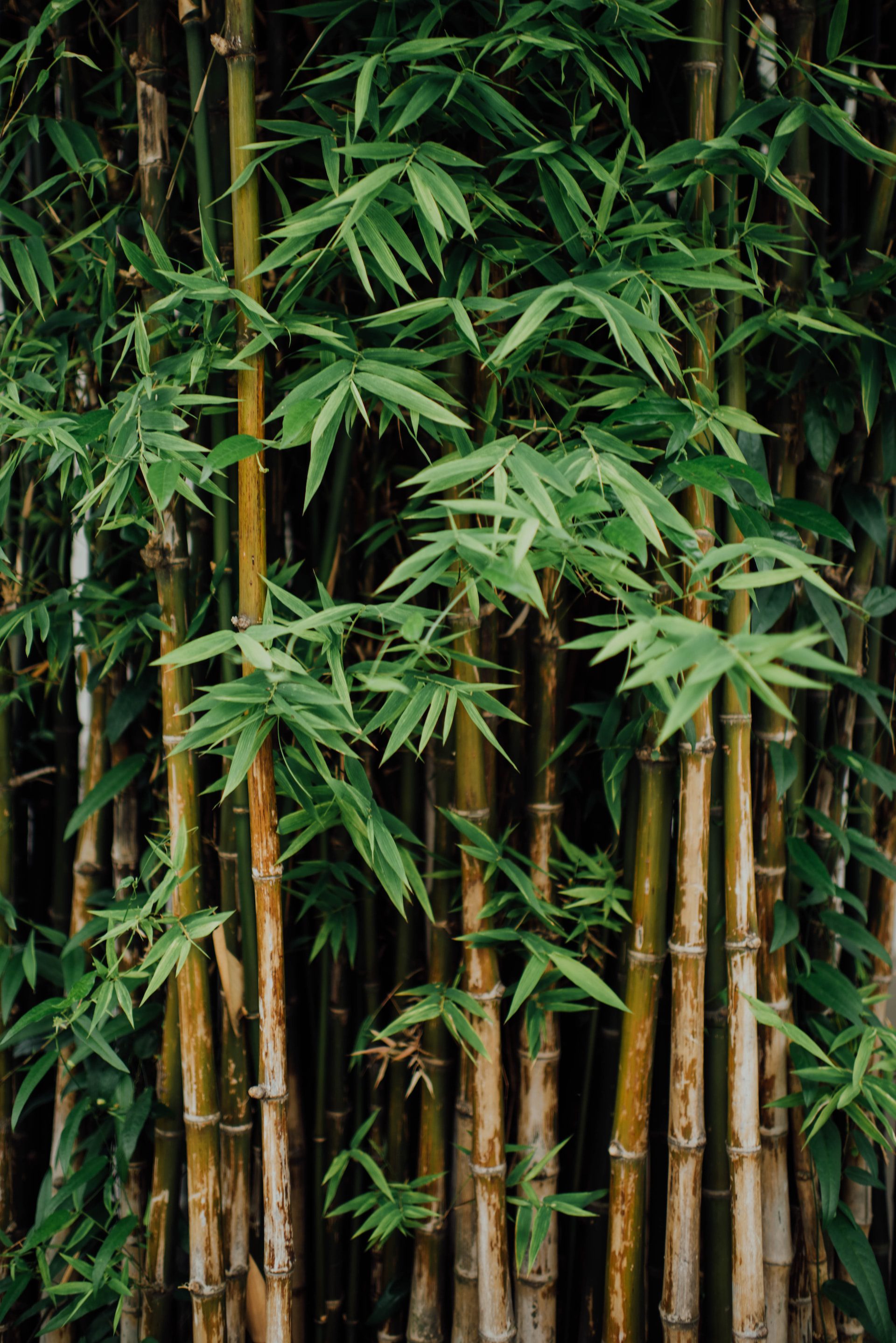 The Gucci Bamboo Bag is a piece you will cherish for years to come and is a smart investment that you can pass down to future generations.