Guides, Case Studies & Success Stories.
Learn About The World Of Luxury Assets And Collateral Lending
Learn About The World Of Luxury Assets And Collateral Lending
"Borro is an alternative financing solution for folks that are in need of liquidity quickly because they have an opportunity, an investment they want to make, a bill they have to pay, a piece of real estate they want to invest in, another company, double down on working capital for their business and they have a luxury asset that we can help them collateralize. We can evaluate it very quickly, come up with what we think it's worth and provide financing in as little as one day."
Dewey Burke, CEO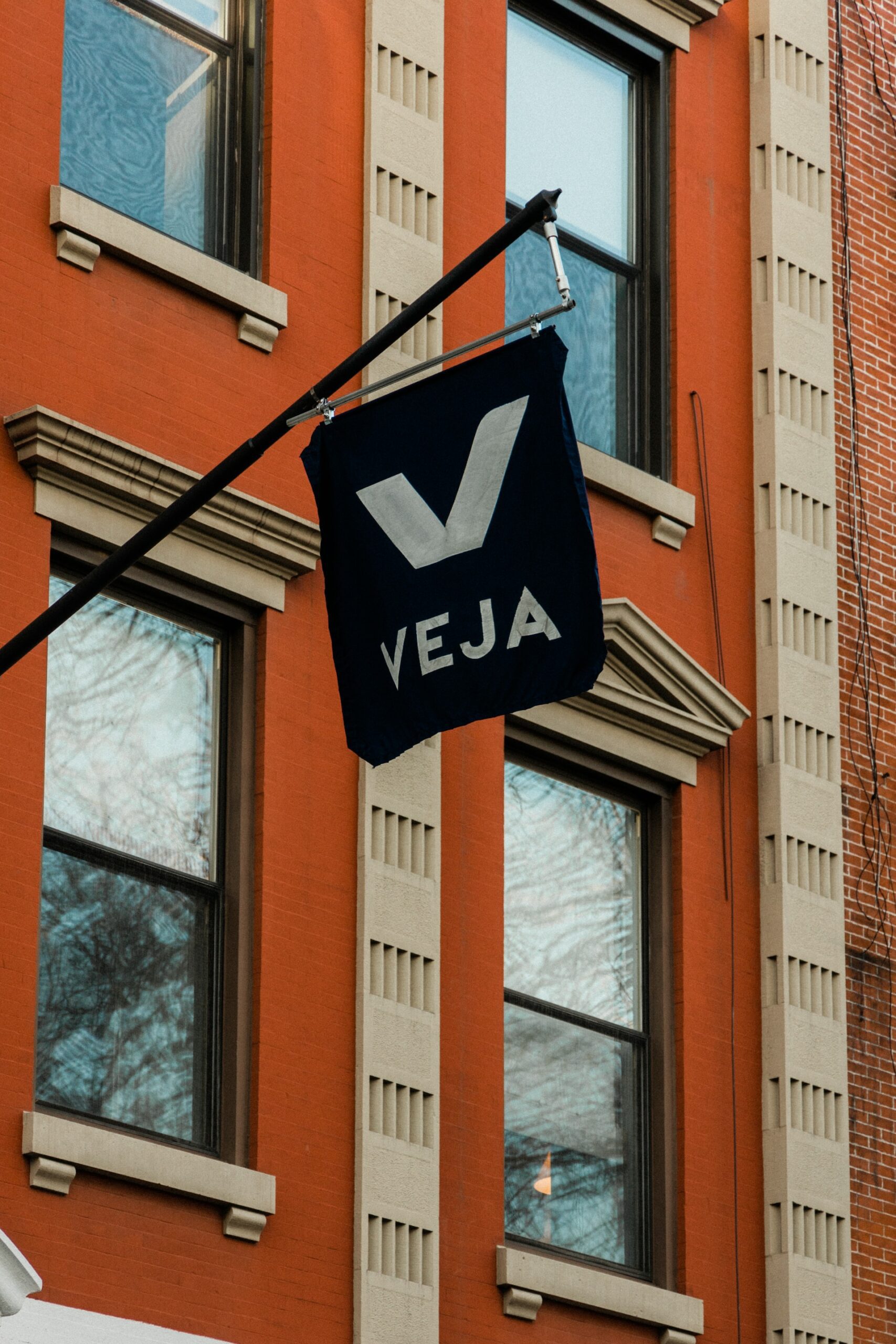 The luxury industry has long been associated with exclusivity and extravagance, but in recent years, a new trend has emerged: sustainability. The rise of sustainable luxury brands is not only a response to the growing awareness of environmental issues but also a reflection of changing consumer values. Today's consumers are more conscious of their impact on the planet and are demanding more responsible and ethical practices from the brands they support. In this blog post, we will explore the rise of sustainable luxury brands and take a closer look at some of the leaders in this movement.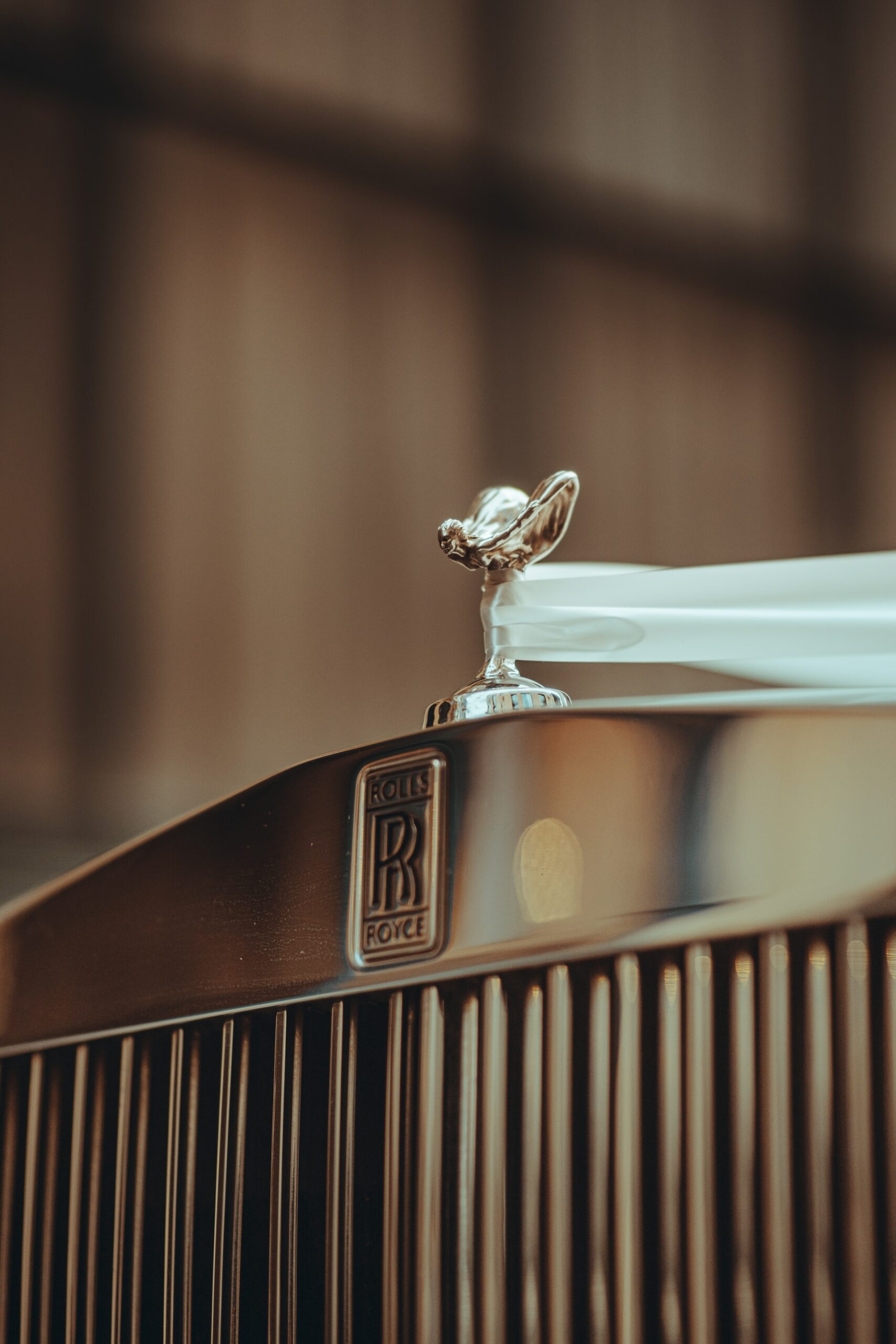 The definition of luxury has evolved over time, and luxury brands have had to adapt to changing consumer demands and societal values. From the rise of mass luxury brands to the importance of sustainability and ethical production, and the rise of experiential luxury, luxury brands have had to find new ways to appeal to their customers. As we move forward, it will be interesting to see how luxury brands continue to evolve and adapt to changing consumer preferences.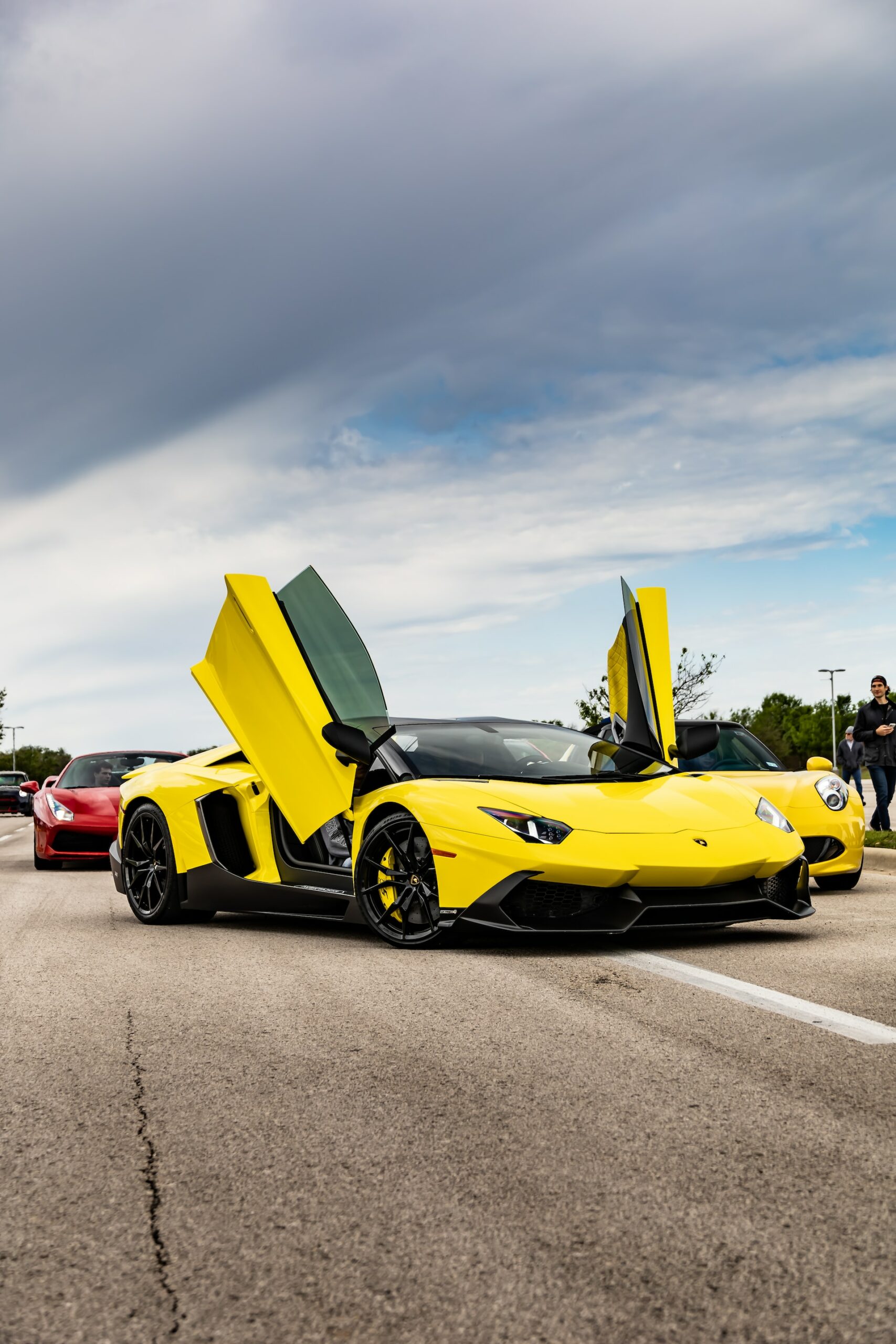 When it comes to luxury cars, few brands are as synonymous with extravagance as Lamborghini. And among the Italian automaker's impressive lineup, the Aventador SVJ
Everything you need to know to build a luxury collection
In the world of fashion, collaborations between brands are no longer a novelty. However, there are few collaborations that have had such a significant impact on the fashion industry as the collaboration between Louis Vuitton and Supreme. In 2017, these
Read More »
The luxury industry is experiencing a boom like never before. With the global luxury market estimated to be worth over $1.5 trillion, it's no surprise that luxury brands are expanding their reach and opening new stores in emerging markets. This
Read More »
Watches have always been a symbol of luxury, wealth, and class. Over the years, the watchmaking industry has seen tremendous growth, with many brands competing to create the most exquisite timepieces. Owning a luxury watch is not just about telling
Read More »
Louis Vuitton is a brand that has been synonymous with luxury, elegance, and style for over a century. The brand is renowned for its exceptional craftsmanship and exquisite designs, which have made it a favorite of celebrities, fashionistas, and style-conscious
Read More »
Coco Chanel is a name that has become synonymous with fashion and style. Her empire of haute couture, perfume, and accessories continues to dominate the fashion industry decades after her death. But how did she become such an iconic figure
Read More »
Flexible Terms. Secured Loans. White Glove Service.
Learn more about your favorite luxury brands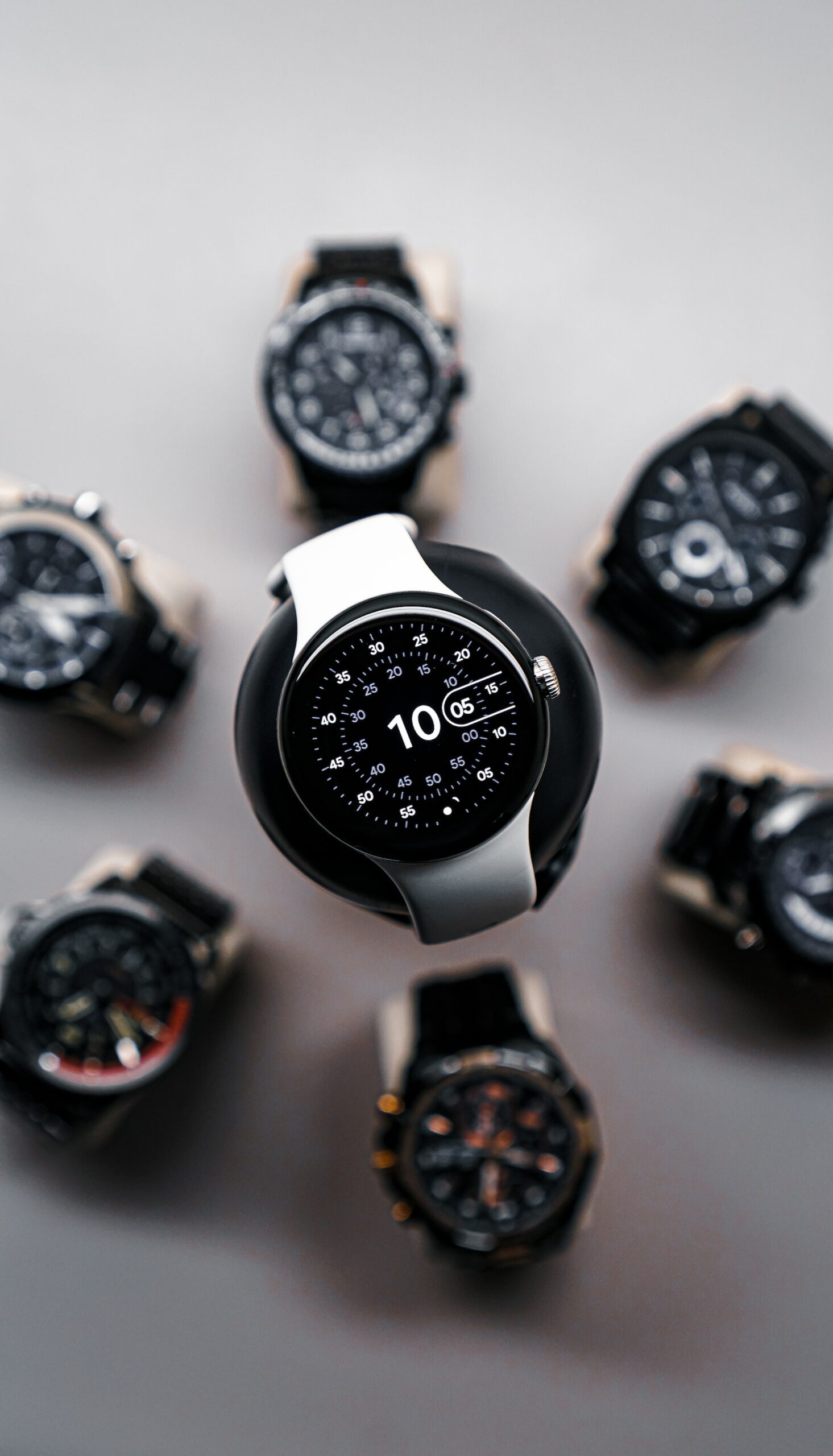 Technology has been transforming the world in ways that we never imagined before. The luxury goods industry is not immune to these changes. In fact,