Guides, Case Studies & Success Stories.
Learn About The World Of Luxury Assets And Collateral Lending
Learn About The World Of Luxury Assets And Collateral Lending
"Borro is an alternative financing solution for folks that are in need of liquidity quickly because they have an opportunity, an investment they want to make, a bill they have to pay, a piece of real estate they want to invest in, another company, double down on working capital for their business and they have a luxury asset that we can help them collateralize. We can evaluate it very quickly, come up with what we think it's worth and provide financing in as little as one day."
Dewey Burke, CEO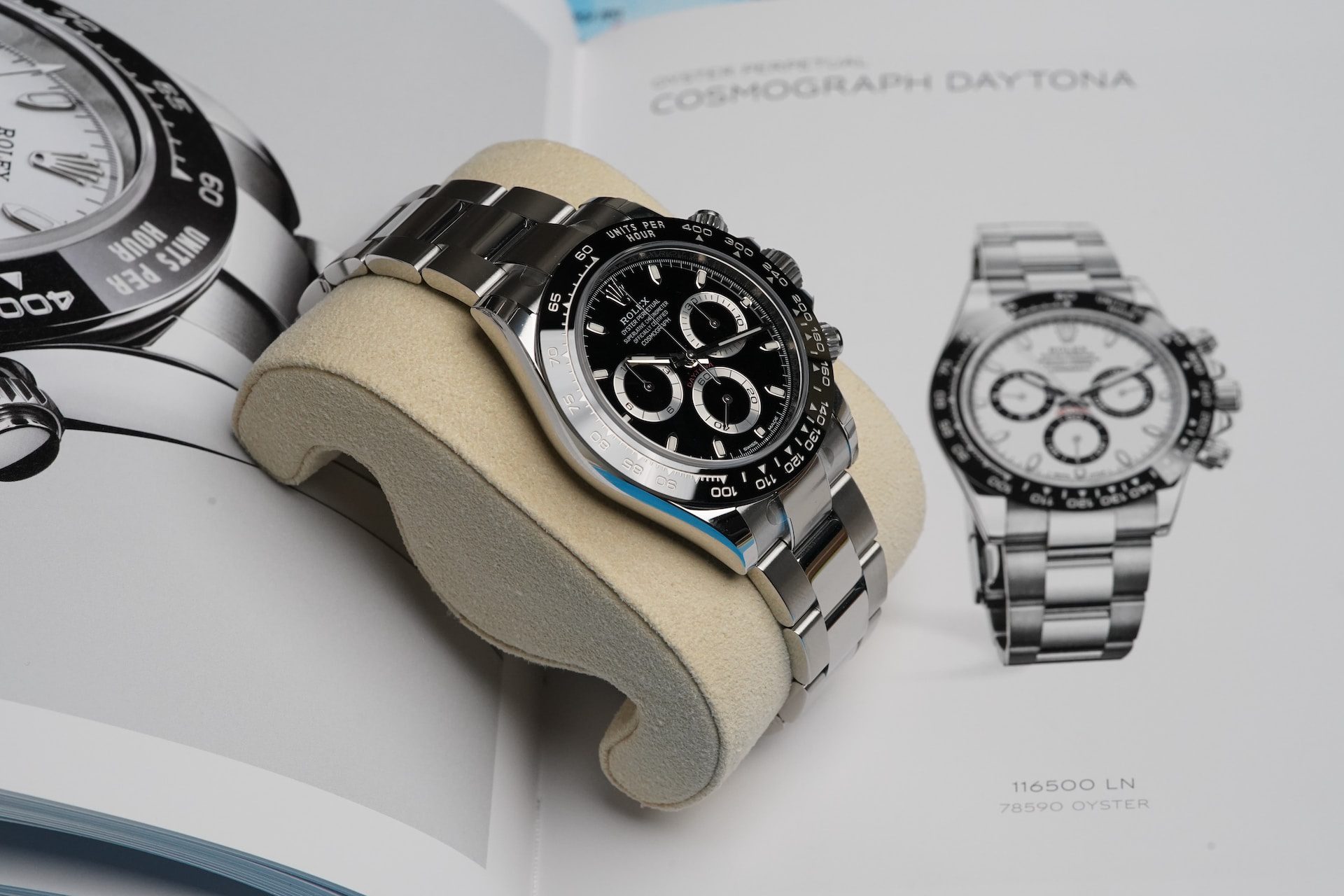 Watches have always been a symbol of luxury, wealth, and class. Over the years, the watchmaking industry has seen tremendous growth, with many brands competing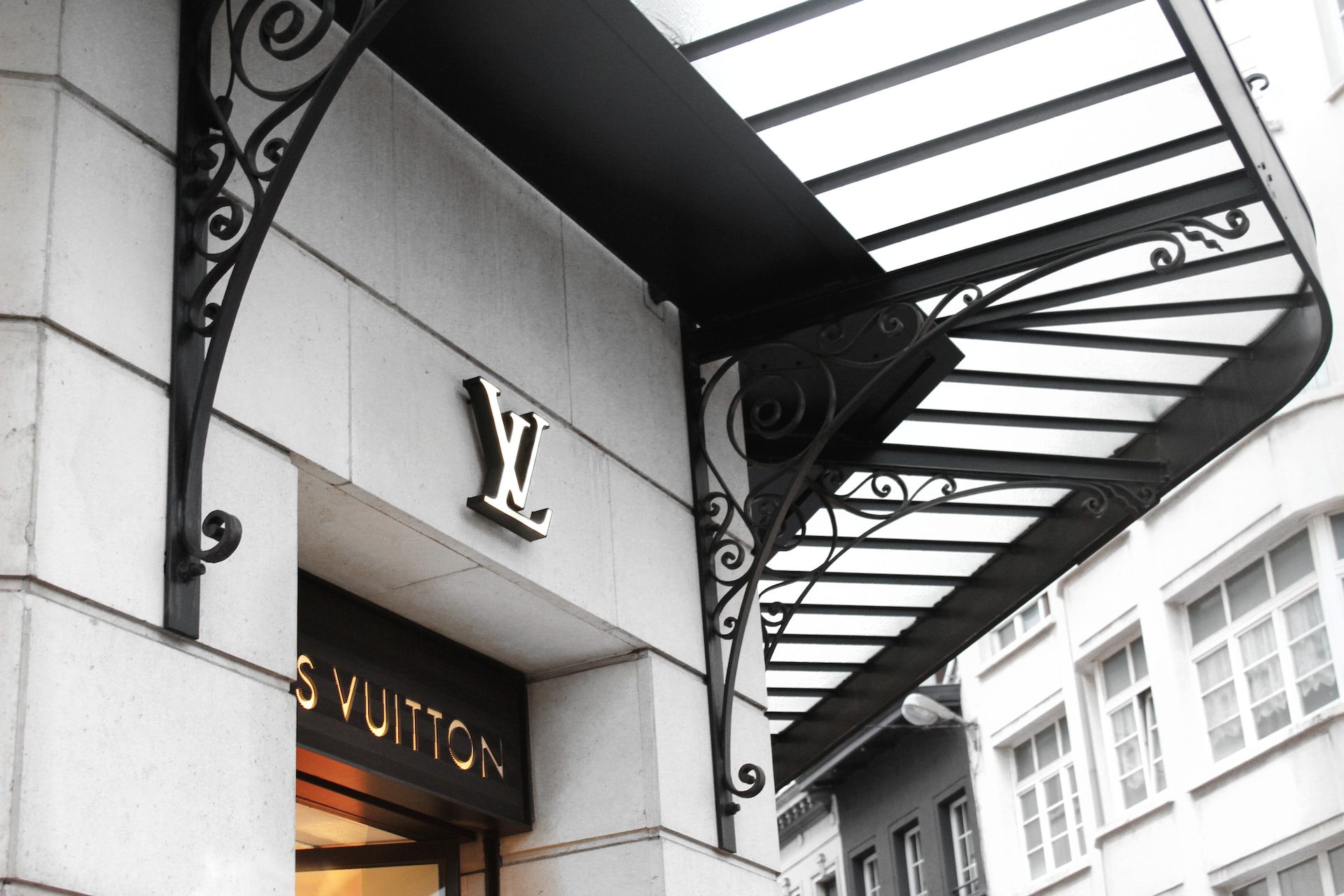 Louis Vuitton is a brand that has been synonymous with luxury, elegance, and style for over a century. The brand is renowned for its exceptional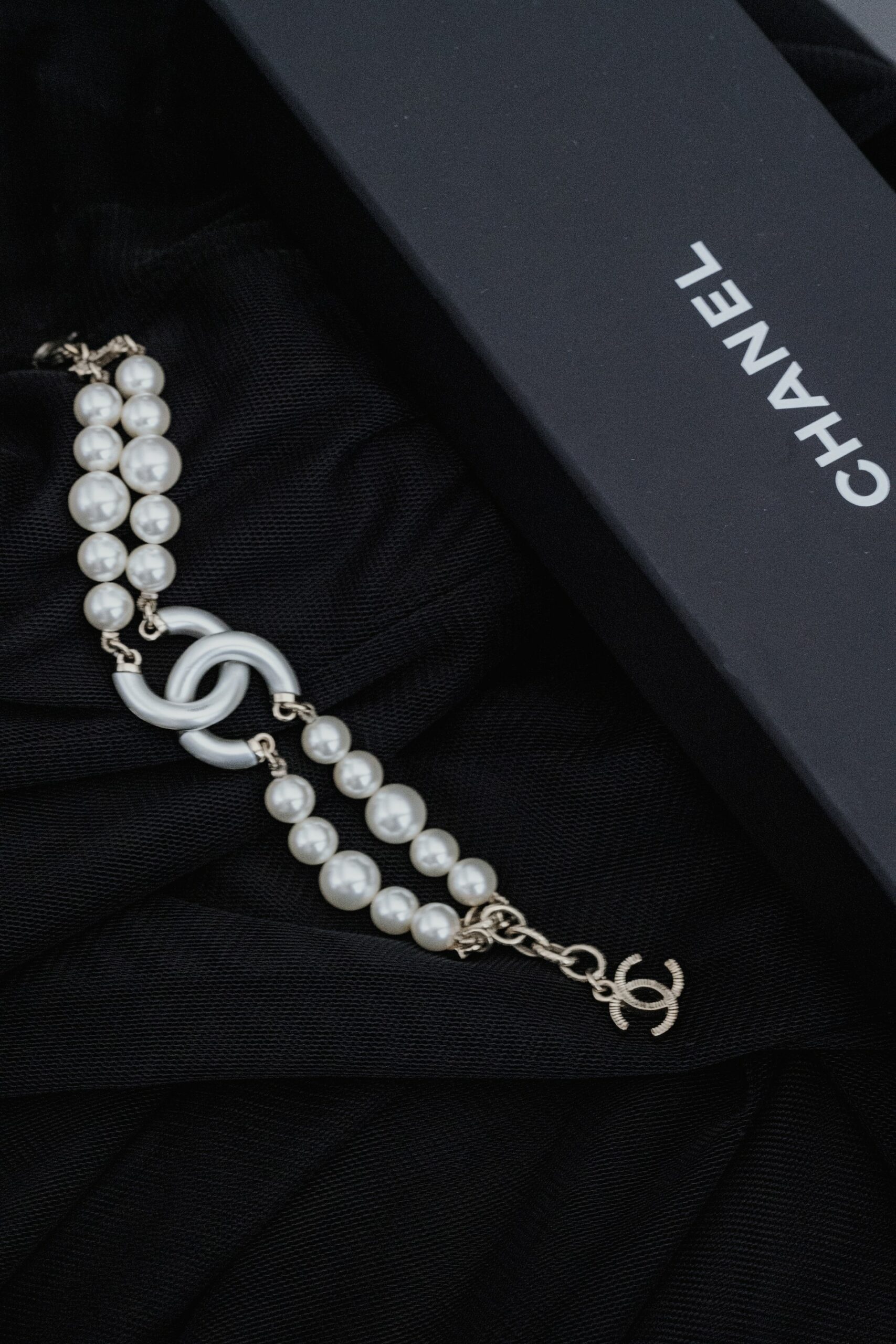 Coco Chanel is a name that has become synonymous with fashion and style. Her empire of haute couture, perfume, and accessories continues to dominate the
Everything you need to know to build a luxury collection
Introduction Rolex is one of the most popular and prestigious watch brands in the world. Unfortunately, due to their high price point, fake Rolex watches have become a common problem. It can be difficult to tell the difference between a
Read More »
Introduction Cristobal Balenciaga is one of the most iconic fashion designers of the 20th century, whose innovative designs and impeccable craftsmanship revolutionized the fashion industry. Balenciaga's legacy is not only his contribution to fashion, but also his impact on culture,
Read More »
In the world of fashion, collaborations between brands are no longer a novelty. However, there are few collaborations that have had such a significant impact on the fashion industry as the collaboration between Louis Vuitton and Supreme. In 2017, these
Read More »
The luxury industry is experiencing a boom like never before. With the global luxury market estimated to be worth over $1.5 trillion, it's no surprise that luxury brands are expanding their reach and opening new stores in emerging markets. This
Read More »
Technology has been transforming the world in ways that we never imagined before. The luxury goods industry is not immune to these changes. In fact, technology has been playing a significant role in transforming the way we consume luxury goods.
Read More »
Flexible Terms. Secured Loans. White Glove Service.
Learn more about your favorite luxury brands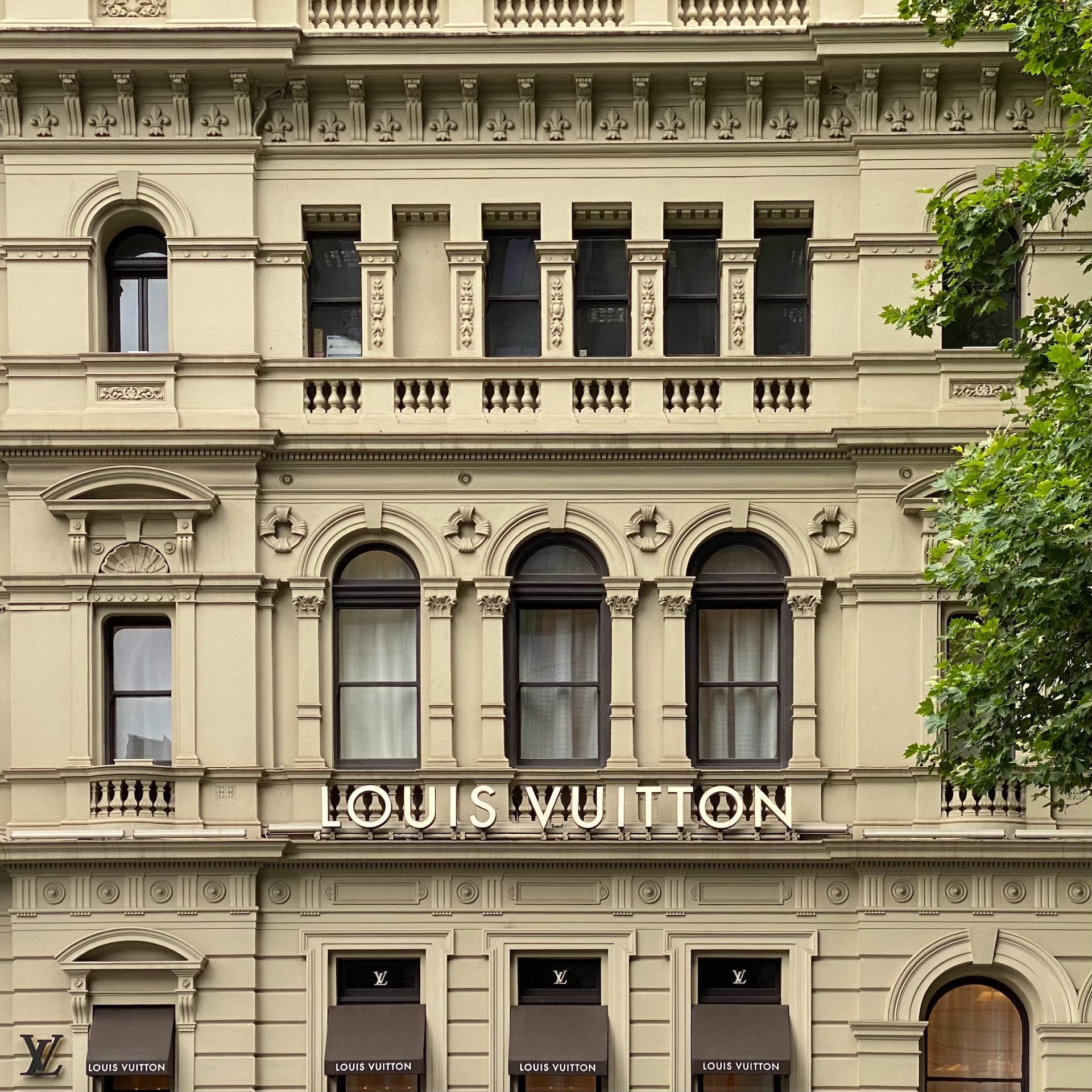 Introduction When it comes to fashion, there are few brands that are as recognizable and prestigious as Gucci and Louis Vuitton. These two luxury fashion