Guides, Case Studies & Success Stories.
Learn About The World Of Luxury Assets And Collateral Lending
Learn About The World Of Luxury Assets And Collateral Lending
"Borro is an alternative financing solution for folks that are in need of liquidity quickly because they have an opportunity, an investment they want to make, a bill they have to pay, a piece of real estate they want to invest in, another company, double down on working capital for their business and they have a luxury asset that we can help them collateralize. We can evaluate it very quickly, come up with what we think it's worth and provide financing in as little as one day."
Dewey Burke, CEO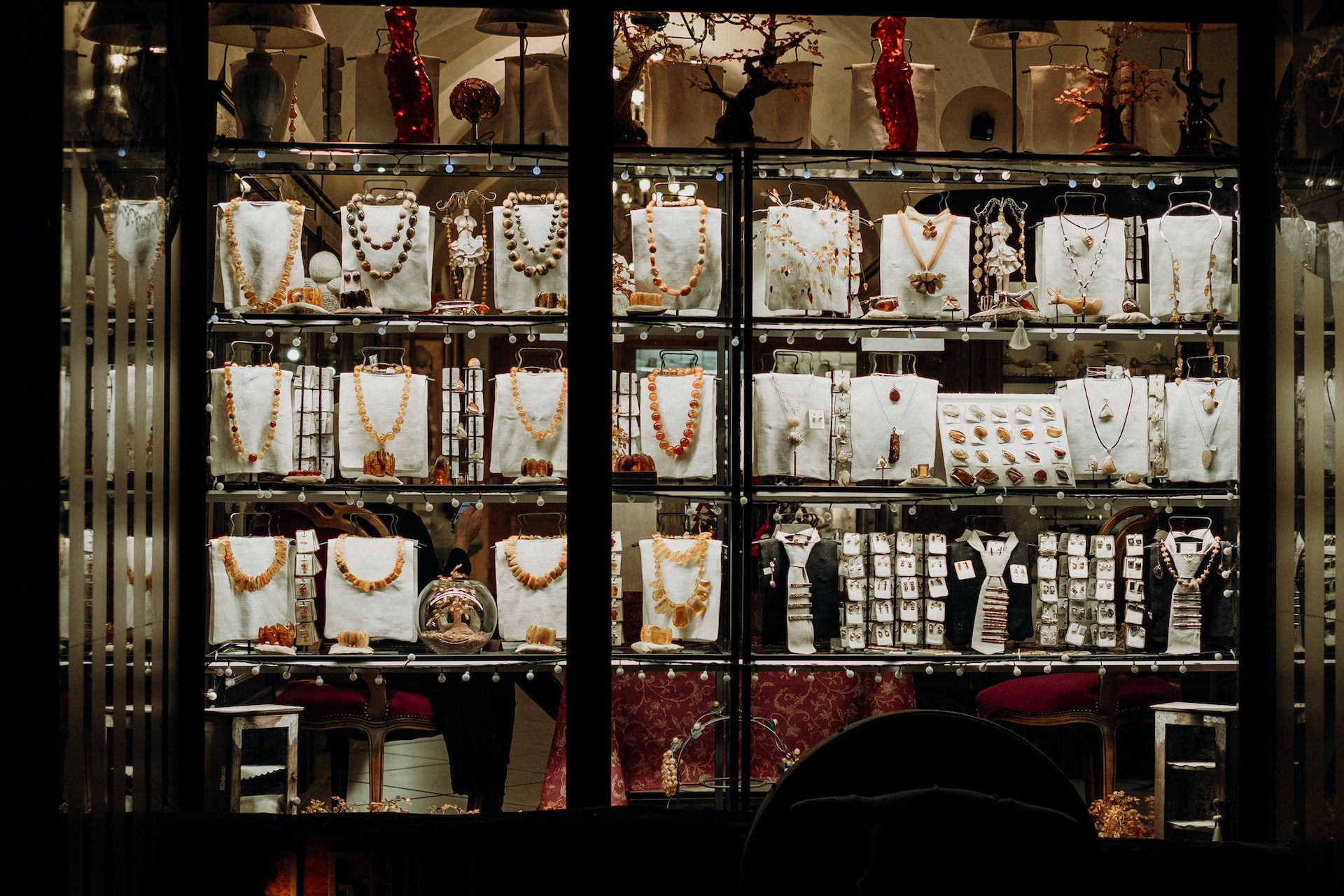 If you're a small business owner in need of capital, you may be considering a collateral loan. A collateral loan is a loan that's secured by some form of property or asset such as a luxury watch or jewelry or a classic sports car.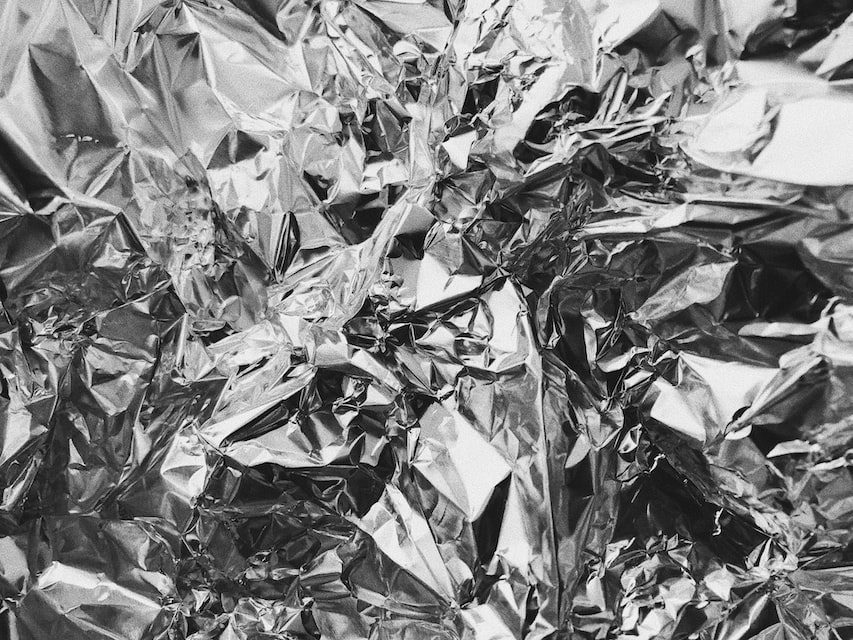 Silver is one of the oldest precious metals known to man and has been used for jewelry, coins, and other decorative items for centuries. The precious metal silver has long been overshadowed by its counterparts gold and platinum.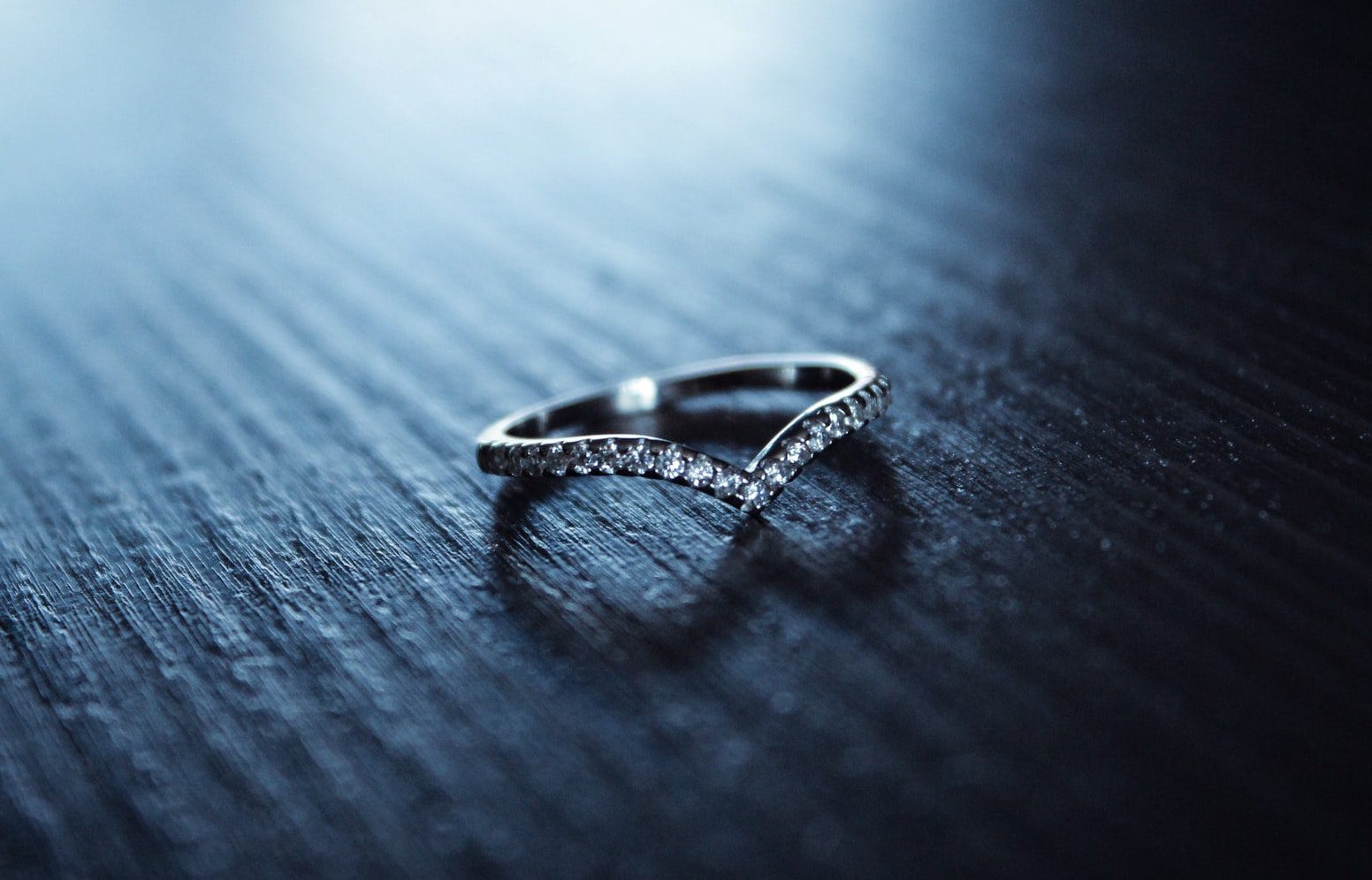 Platinum: A Precious Metal Unlike Any Other. Platinum is a precious metal that has many unique properties. It is rare and durable.
Everything you need to know to build a luxury collection
In the world of high-end jewelry, Tiffany & Co. is a name that stands out, synonymous with luxury, quality, and high-end taste for over 175 years, and its pieces are coveted by celebrities and everyday people alike. But how did Tiffany became a world-renowned brand? In this article, we'll take a look at the history of the company and some of the factors that have contributed to its success over the years.
Read More »
There is no question that investing in luxury assets comes with a certain amount of risk. There are also potential rewards to be had for those who are willing to take on that risk as luxury assets can provide investors with a high degree of financial security and stability.
Read More »
Vintage jewelry is a beautiful and unique way to accessorize and add some unique style to your wardrobe. It can also be a great investment, as many vintage pieces are quite valuable, and a great asset for obtaining a collateral loan from Borro. However, vintage jewelry requires special care in order to keep it looking its best.
Read More »
Armani – The Timeless Fashion House. Armani is an Italian fashion house founded by Giorgio Armani in 1975 and known for its elegant designs.
Read More »
A classic car is defined as "a vehicle at least 25 years old that has been maintained in its original condition or restored to its original condition." In recent years, there has been an increase in the number of people interested in buying and restoring classic cars.
Read More »
Flexible Terms. Secured Loans. White Glove Service.
Learn more about your favorite luxury brands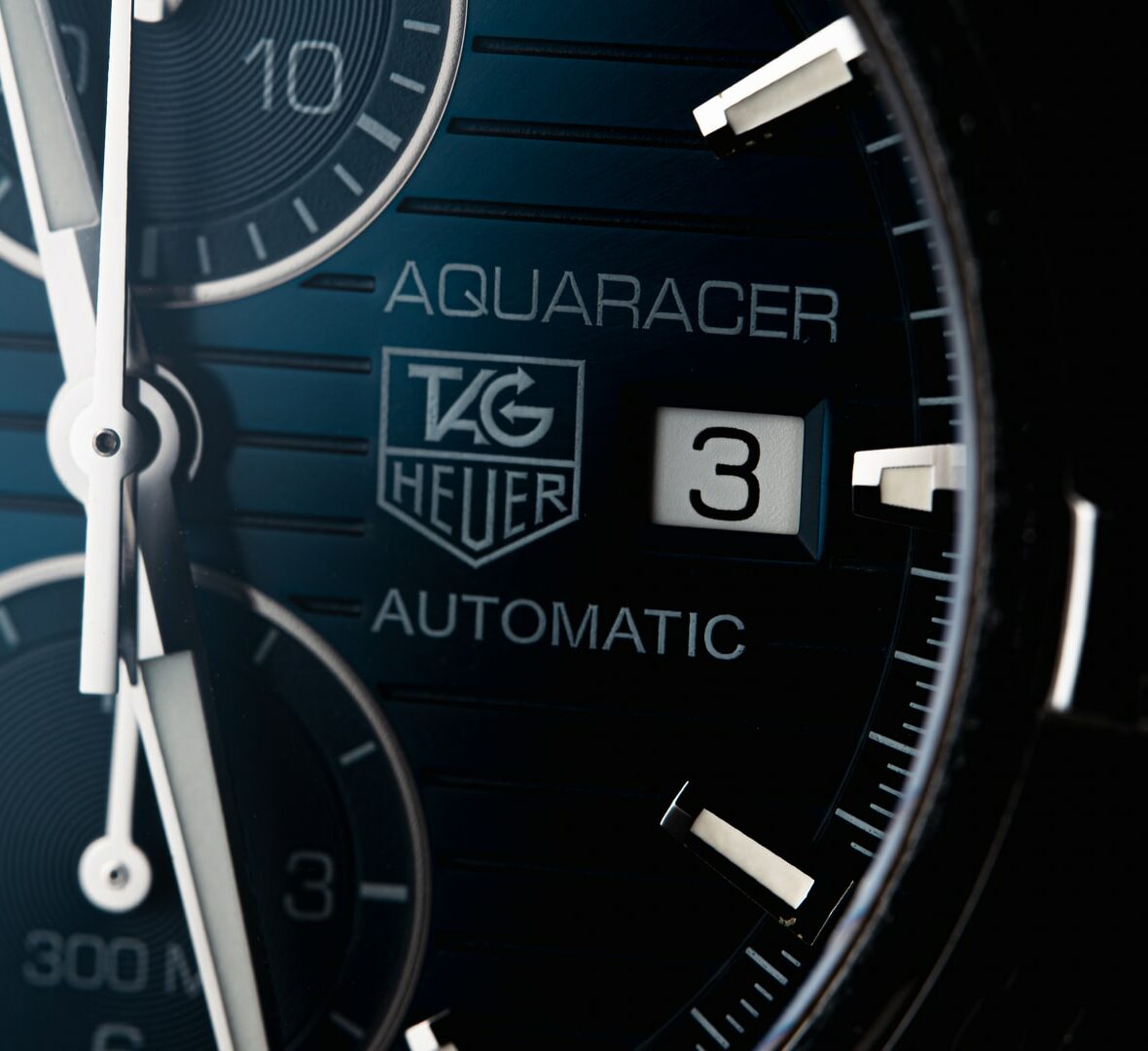 Tag Heuer watches have a long and rich history, dating back to the early 1860s. The company was founded by Edouard Heuer in Saint-Imier, Switzerland.