Guides, Case Studies & Success Stories.
Learn About The World Of Luxury Assets And Collateral Lending
Learn About The World Of Luxury Assets And Collateral Lending
"Borro is an alternative financing solution for folks that are in need of liquidity quickly because they have an opportunity, an investment they want to make, a bill they have to pay, a piece of real estate they want to invest in, another company, double down on working capital for their business and they have a luxury asset that we can help them collateralize. We can evaluate it very quickly, come up with what we think it's worth and provide financing in as little as one day."
Dewey Burke, CEO
Introduction When it comes to luxury watches, the Tudor brand has been making waves in the industry for years. Established in 1926, Tudor was founded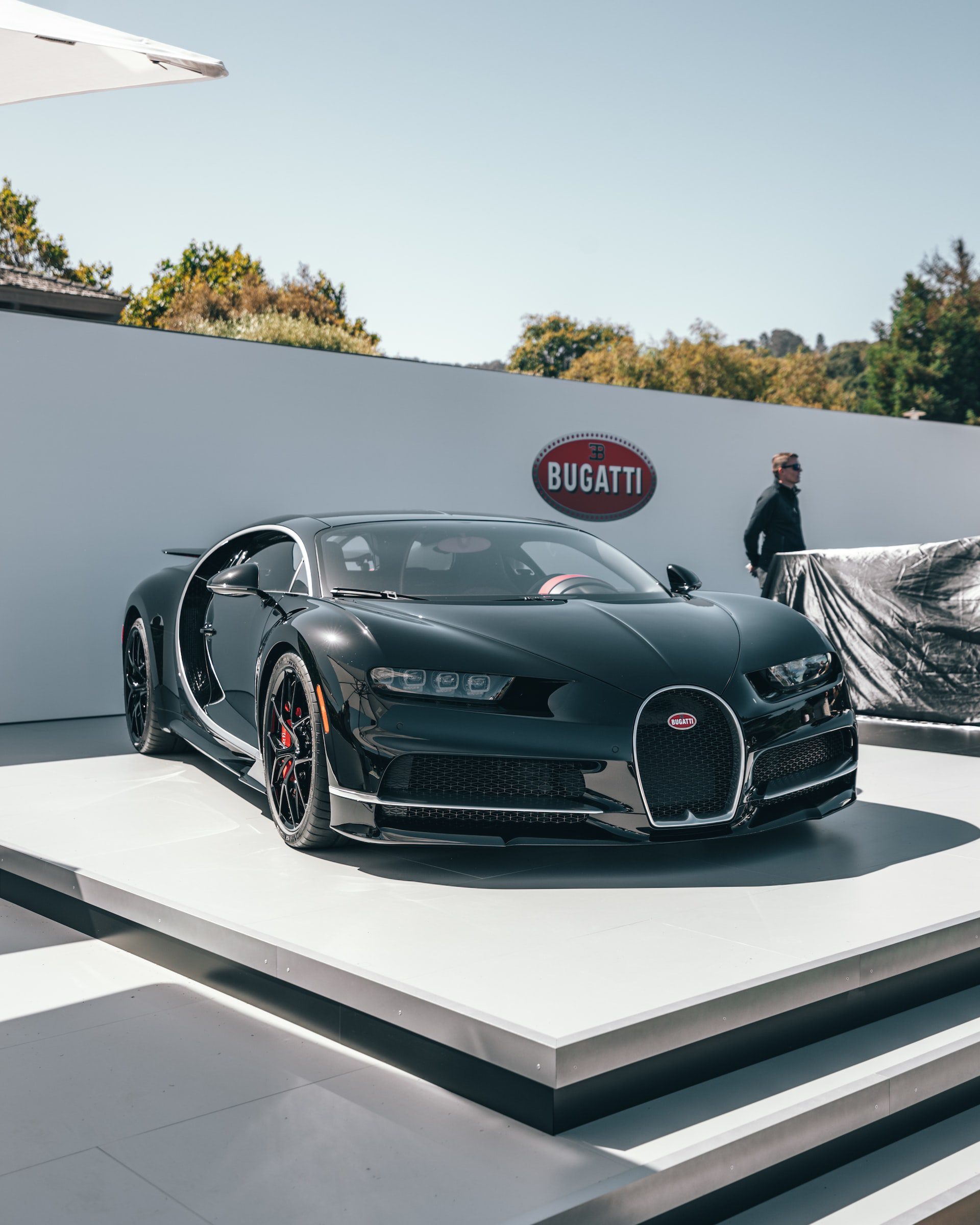 Luxury cars have always been a symbol of status and success. They are the pinnacle of automotive engineering, design, and performance, and give their owners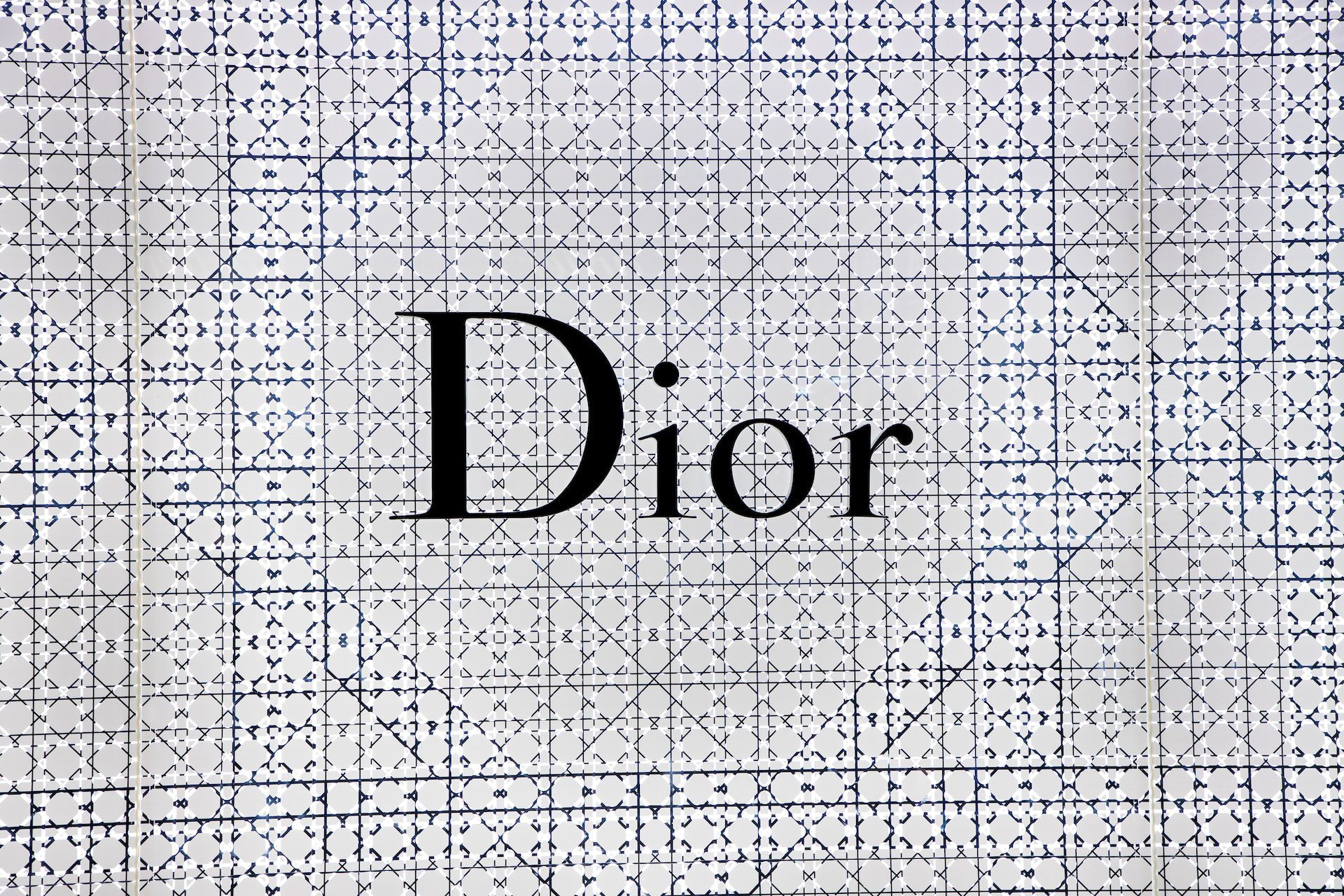 Introduction Over the years, the definition of luxury and high-end designer clothes has evolved significantly. What was once considered as fashionable and extravagant in the
Everything you need to know to build a luxury collection
Chanel is one of the most iconic fashion and lifestyle brands in the world. Synonymous with luxury, quality craftsmanship, and timeless style, their handbags have become a status symbol for discerning women everywhere. But what goes into making one of
Read More »
The Aston Martin DB11 is a luxury sports car produced by the British automaker Aston Martin. It was unveiled in 2016 and replaced the Aston Martin DB9 as its flagship model. The vehicle was designed to be an all-encompassing package
Read More »
Burberry is an iconic British luxury fashion house that has been in business since 1856. With over 160 years under its belt, there's plenty of history to dive into. If you're considering investing in a Burberry piece, reading about the
Read More »
Since its inception in 1854, Louis Vuitton has become one of the most iconic and recognizable luxury brands in the world. Their leather satchels are a symbol of sophistication, elegance, and timelessness. From classic monogrammed styles to modern takes on
Read More »
Brilliant round diamonds are a popular choice of diamond for many couples due to their classic look and timeless beauty. They have captivated many hearts over the years, but it's important to consider both the pros and cons before making
Read More »
Flexible Terms. Secured Loans. White Glove Service.
Learn more about your favorite luxury brands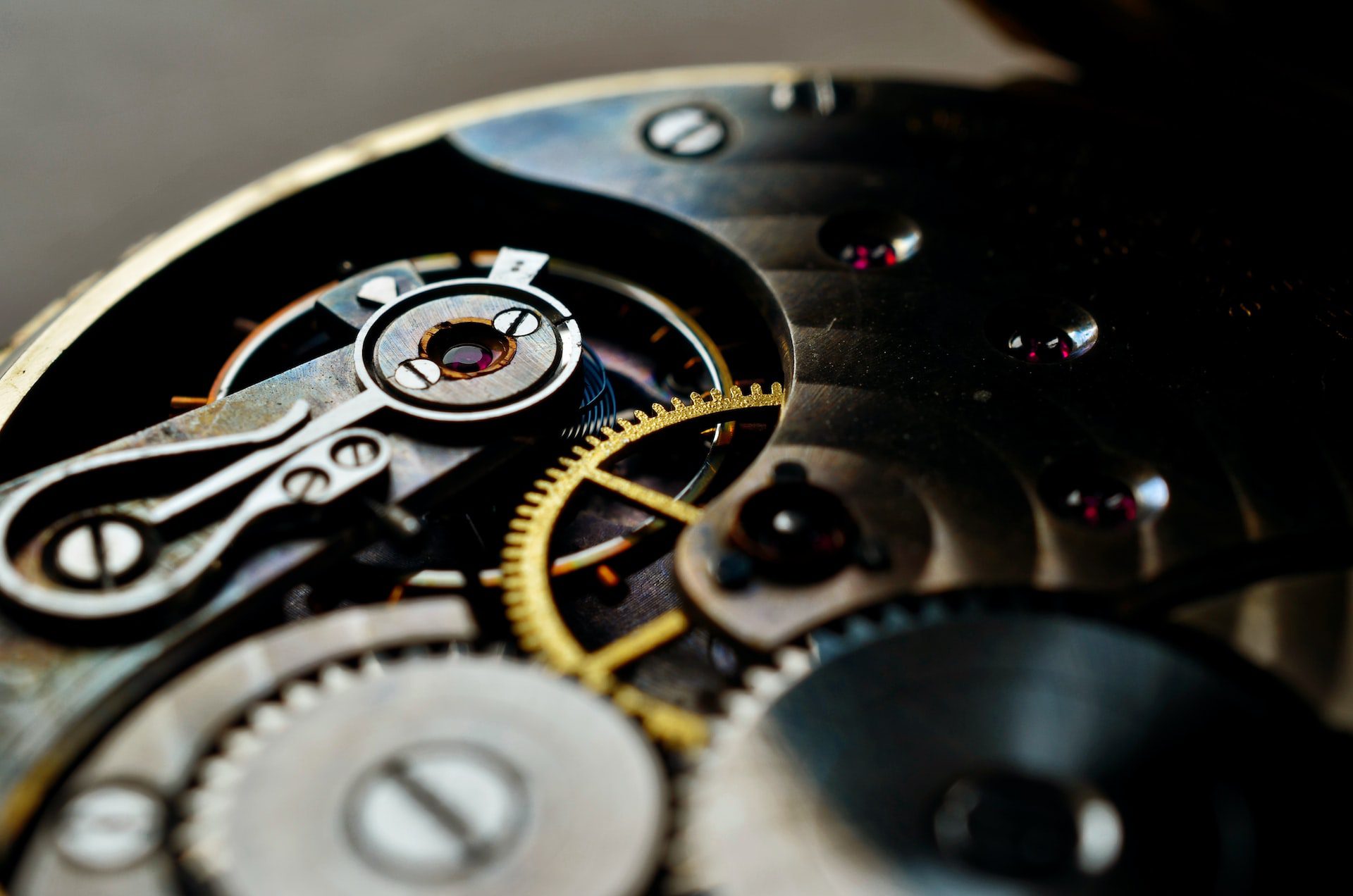 Longines is not just any watchmaker, they are now one of the most respected and high-end companies in the business. But they didn't start at