Guides, Case Studies & Success Stories.
Learn About The World Of Luxury Assets And Collateral Lending
Learn About The World Of Luxury Assets And Collateral Lending
"Borro is an alternative financing solution for folks that are in need of liquidity quickly because they have an opportunity, an investment they want to make, a bill they have to pay, a piece of real estate they want to invest in, another company, double down on working capital for their business and they have a luxury asset that we can help them collateralize. We can evaluate it very quickly, come up with what we think it's worth and provide financing in as little as one day."
Dewey Burke, CEO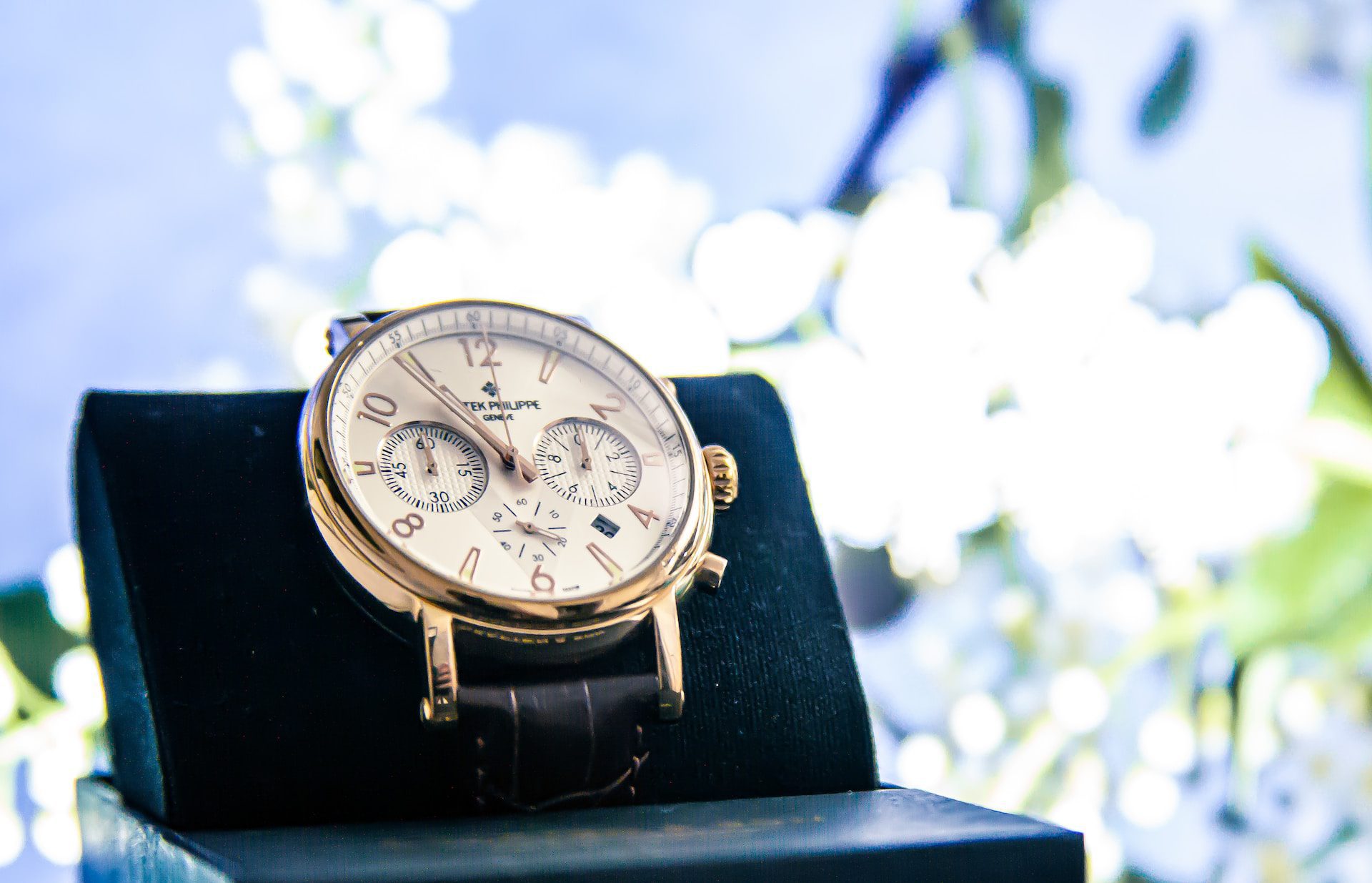 What makes Patek Philippe watches so special, and why are they such a top choice for luxury watch collectors?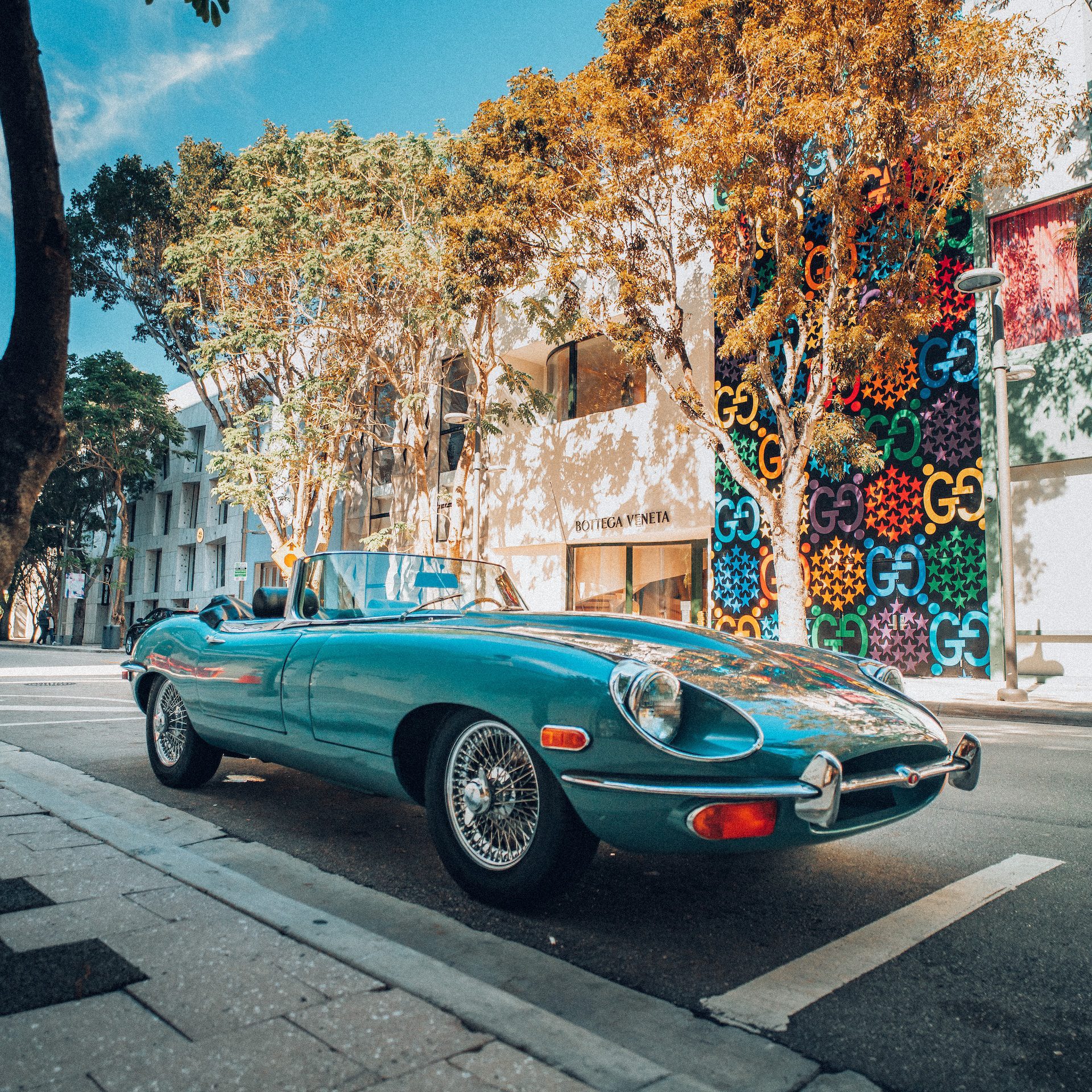 In this article, we'll take a look at what distinguishes these two types of premium automobiles: luxury and exotic.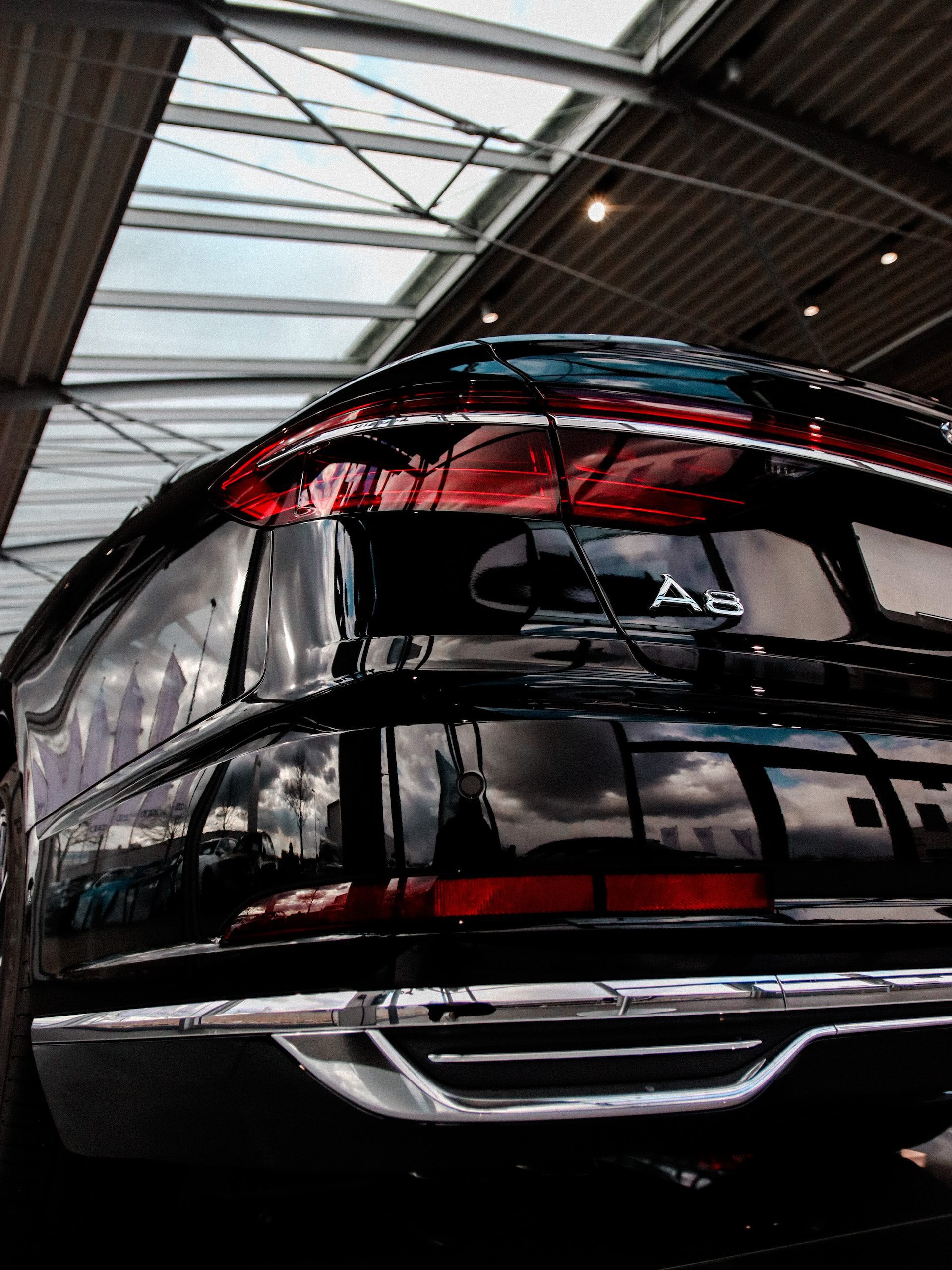 City driving can be a challenging and often stressful experience, especially for those who have to navigate through crowded streets and deal with heavy traffic on a daily basis. Fortunately, luxury cars offer an excellent solution for those who want to enjoy a comfortable, convenient, and stylish ride while commuting in the city.
Everything you need to know to build a luxury collection
In this article, we will take a closer look at the history of sports cars and how they have evolved over time.
Read More »
In the world of automobiles, sports cars have always been the epitome of style, speed, and performance. These cars are designed to unleash the thrill of driving and provide an unparalleled driving experience. With time, sports cars have evolved and have become more advanced than ever before. In this article, we will take a closer look at sports cars in the modern age and explore where they are now and where they're heading.
Read More »
If you're looking for a car that combines style, comfort, and performance, read on to discover the world of Lexus.
Read More »
Are you dreaming of a luxurious getaway, but not sure where to start? Planning a luxury vacation can be overwhelming, but with the right tips and tricks, you can plan a trip that will exceed your expectations. Here are some tips and tricks for planning a lavish vacation.
Read More »
Lamborghini has been involved in a variety of racing disciplines, including GT, prototype, and Formula One.
Read More »
Flexible Terms. Secured Loans. White Glove Service.
Learn more about your favorite luxury brands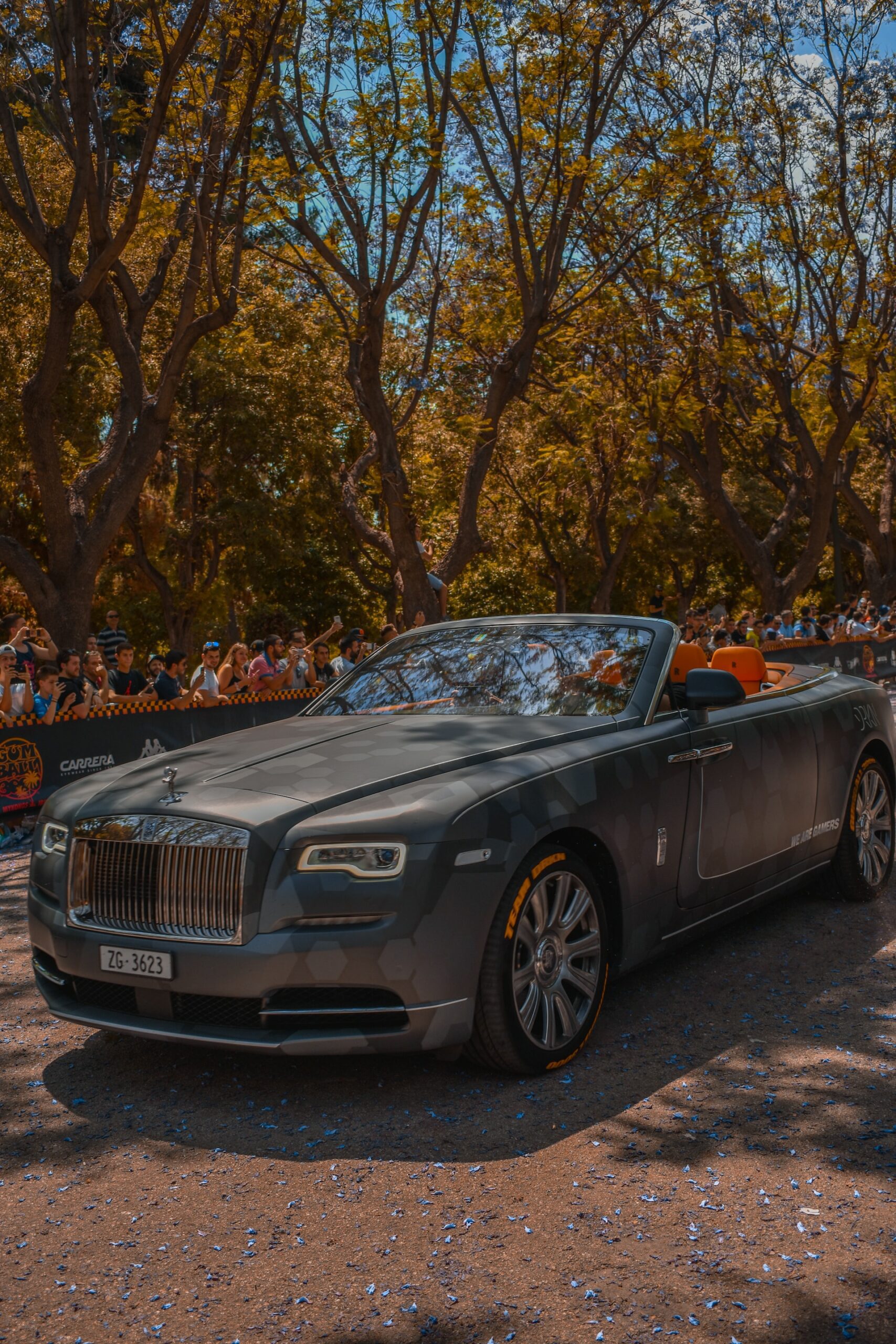 Luxury cars have always been a symbol of status and wealth, but in recent years, the definition of luxury has evolved. With the advancement of technology and shifting consumer preferences, luxury car manufacturers are constantly innovating to meet the demands of their customers. In this article, we will explore the latest trends and innovations that are shaping the future of luxury cars.