Guides, Case Studies & Success Stories.
Learn About The World Of Luxury Assets And Collateral Lending
Learn About The World Of Luxury Assets And Collateral Lending
"Borro is an alternative financing solution for folks that are in need of liquidity quickly because they have an opportunity, an investment they want to make, a bill they have to pay, a piece of real estate they want to invest in, another company, double down on working capital for their business and they have a luxury asset that we can help them collateralize. We can evaluate it very quickly, come up with what we think it's worth and provide financing in as little as one day."
Dewey Burke, CEO
Cartier is a renowned luxury jewelry and watch brand based in Paris, France. Established in 1847 by Louis-François Cartier, the company has since become known
Jewelry is a timeless accessory that can add elegance and style to any outfit. It's an investment in beauty, confidence, and sophistication. Whether you prefer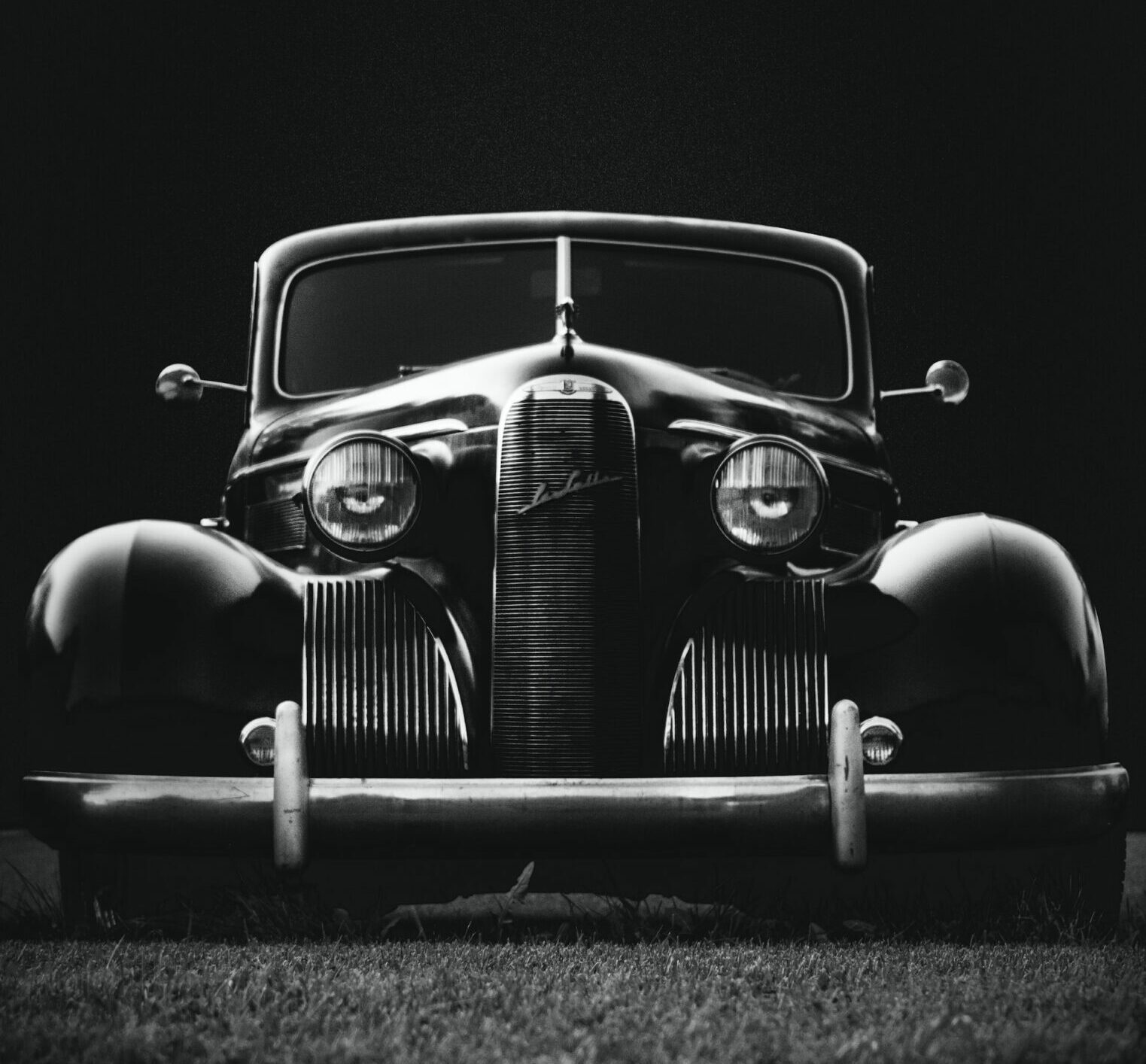 If you're considering entering the game of purchasing classics or vintage goods, it's important to understand effective strategies. When buying classics, people can try and
Everything you need to know to build a luxury collection
Hermes is a French high fashion house that was established in 1837 by Thierry Hermes. It is known for its quality craftsmanship and use of luxury materials, as well as its iconic handbags, such as the Birkin bag. Hermes has
Read More »
The world of visual art is a vast and ever-evolving landscape, with new artists constantly emerging to challenge the status quo. In the past few years, several innovative names have risen to prominence across various mediums – from painting and
Read More »
When participating in a gold auction, there are several factors to consider. Firstly, one should be aware of the type of gold being sold and its quality. Knowing if it is solid or plated can make a difference when bidding
Read More »
Gold prices have been surging lately, reaching their highest levels in eight years. This surge is due to a number of factors, including investor confidence, economic uncertainty, and geopolitical tensions. How is each of these factors being impacted right now,
Read More »
Miu Miu is a high fashion brand that is part of the Prada Group. It was founded in 1992 by Miuccia Prada and derives its name from Miuccia's nickname. The company produces ready-to-wear clothing, handbags, shoes, and other accessories. As
Read More »
Flexible Terms. Secured Loans. White Glove Service.
Learn more about your favorite luxury brands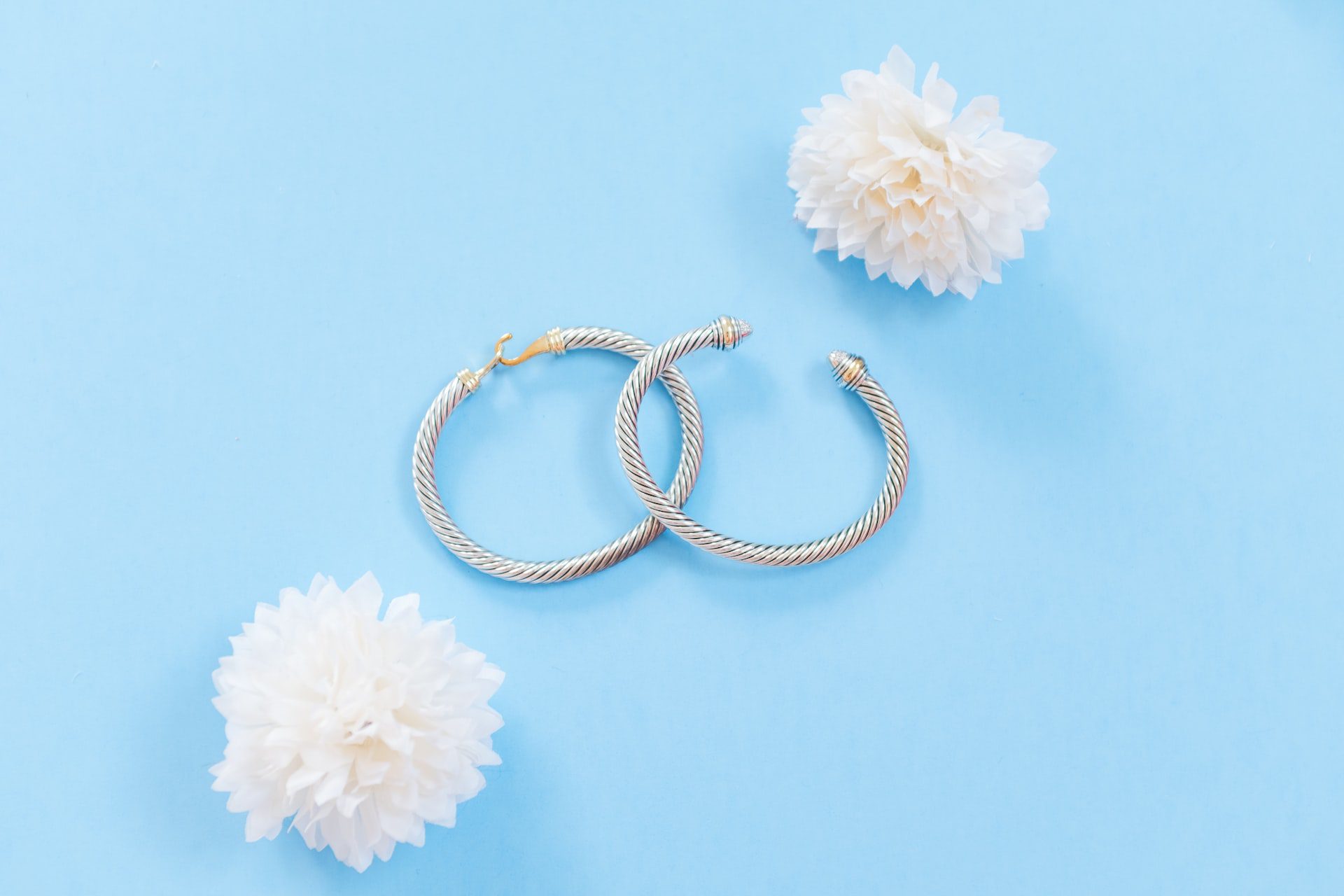 David Yurman is an iconic American jeweler whose work has been celebrated for its exquisite craftsmanship and timeless design. Yurman has a history and journey