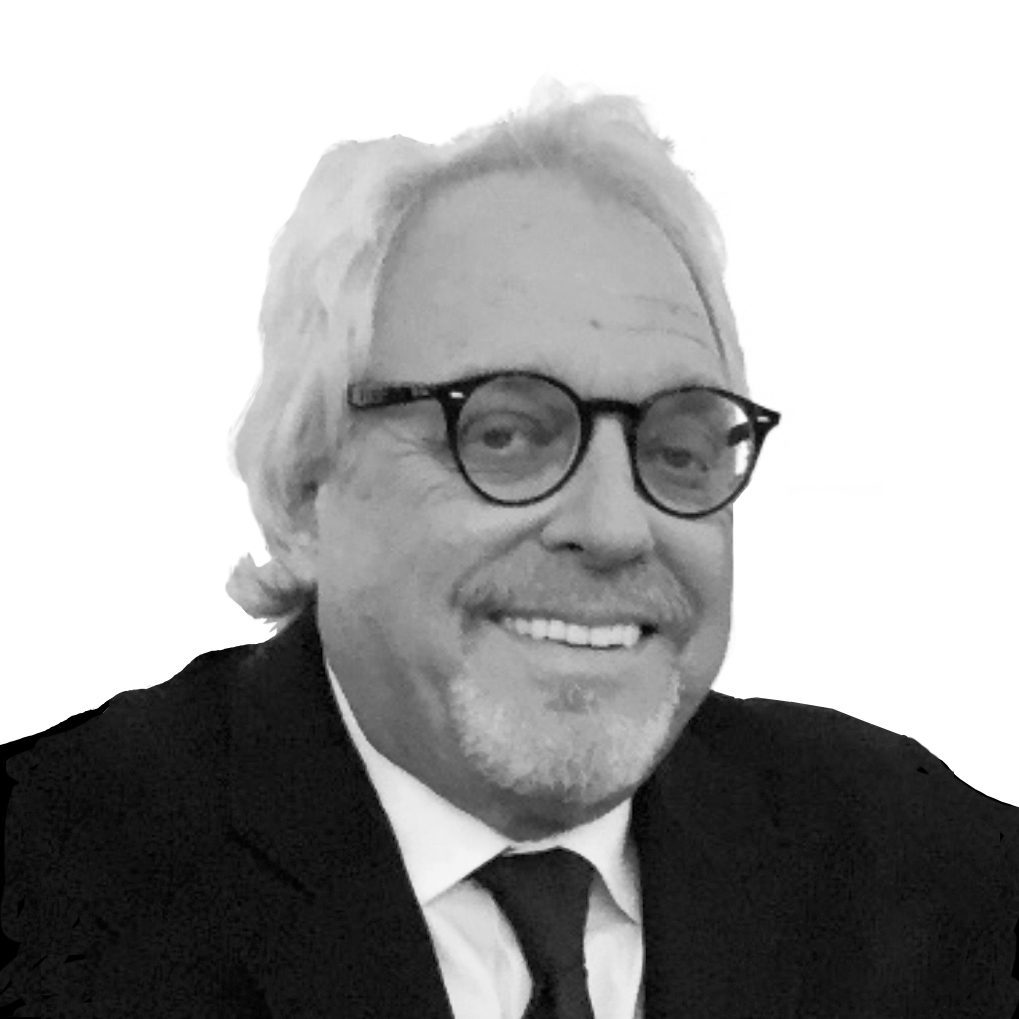 Head of Luxury/Classic Car Division
Our Asset
Valuation Process
Simple Terms. Secured Loans. White Glove Service.​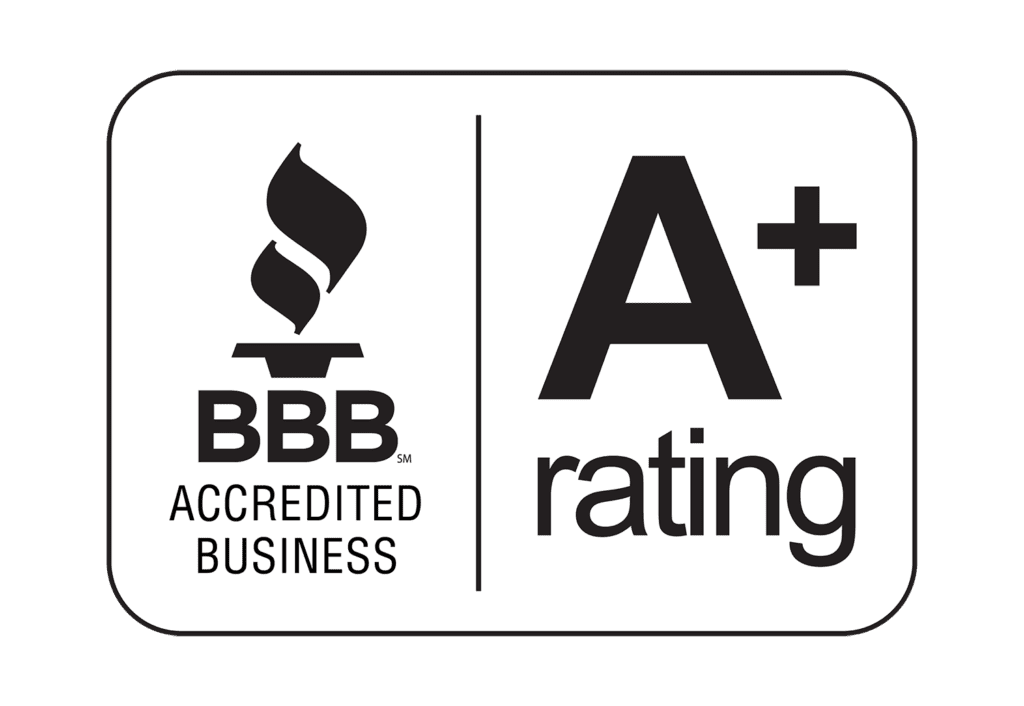 "I Have Experienced Only Stellar Service With This Company"​
"This is like the best thing ever created!"
Working With Kim And This Company Has Been Incredible! ​
Using Your Luxury cars as Collaterals
Classic Collectible Cars & Modern Marvels
We take into account year, make, model and condition based on market pricing. We conduct a thorough review of automotive and international auction houses and consult classic car specialists to assess current value. All vehicles are inspected in person before providing a final loan offer and you must provide proof of ownership, service receipts and ownership history, if applicable.