America's Leading Online Collateral Lender
The Trusted Steward of Hundreds of Millions of Dollars of Luxury Assets
We believe that people who own valuable assets should be able to borrow against them with speed, privacy, and impeccable service. Banks do not provide these personal asset loans. Now, the hidden value in personal assets can be unlocked to seize an opportunity or meet a financial deadline. We don't analyze personal credit history or business financials, making this a quick and private process.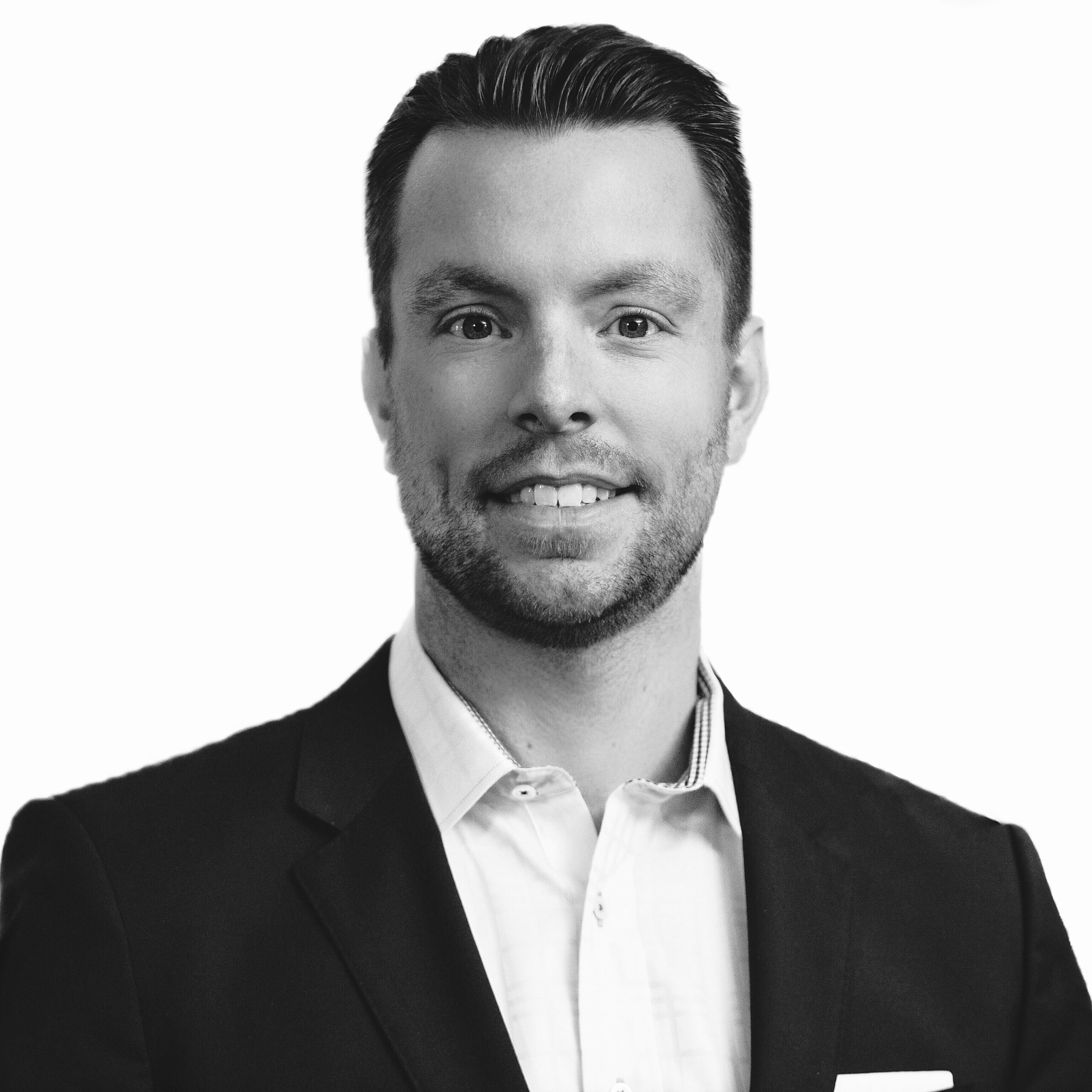 Dewey Burke
Chief Executive Officer​
KATELYN CONLON​
Chief Revenue Officer​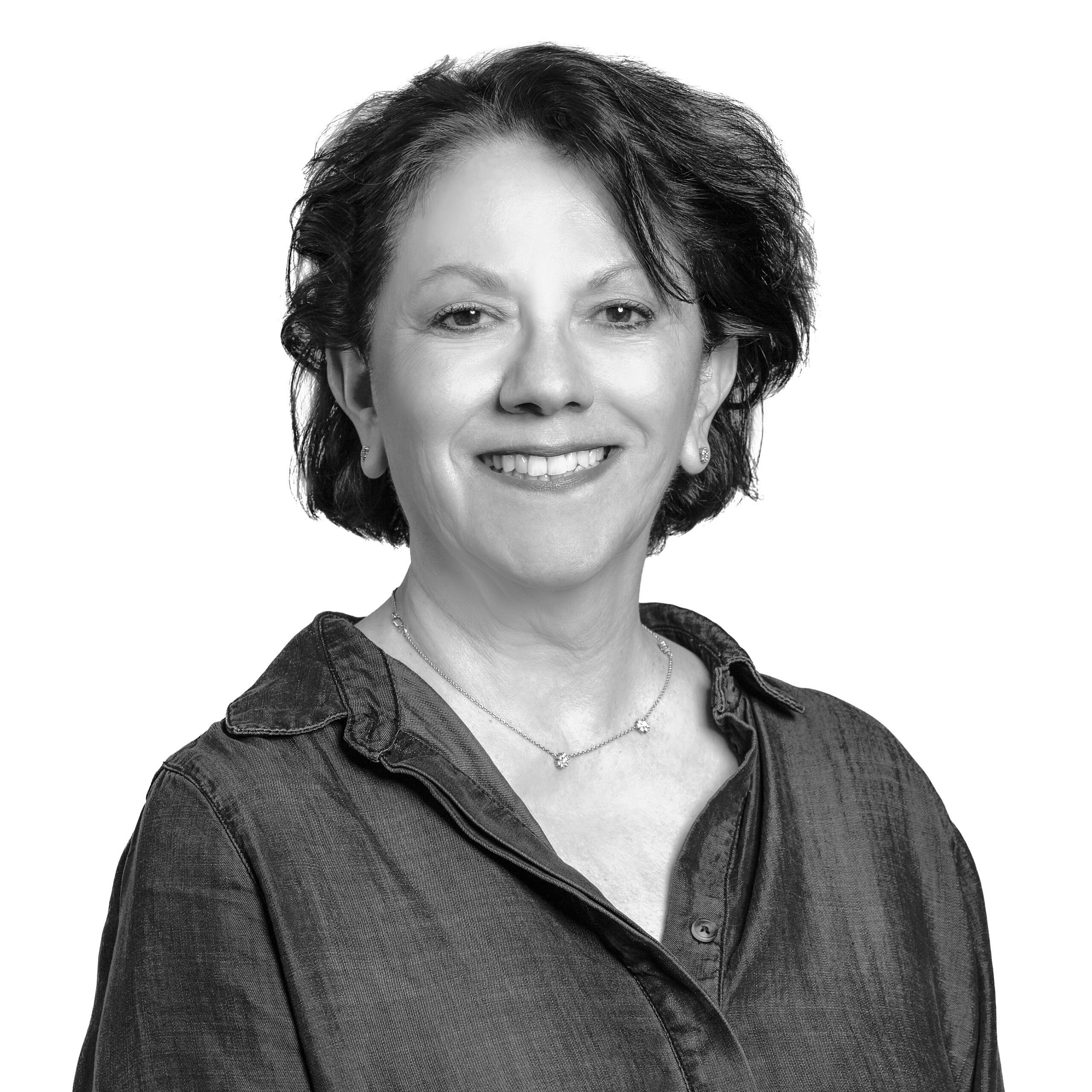 Eva Quiroz
Chief Operating Officer​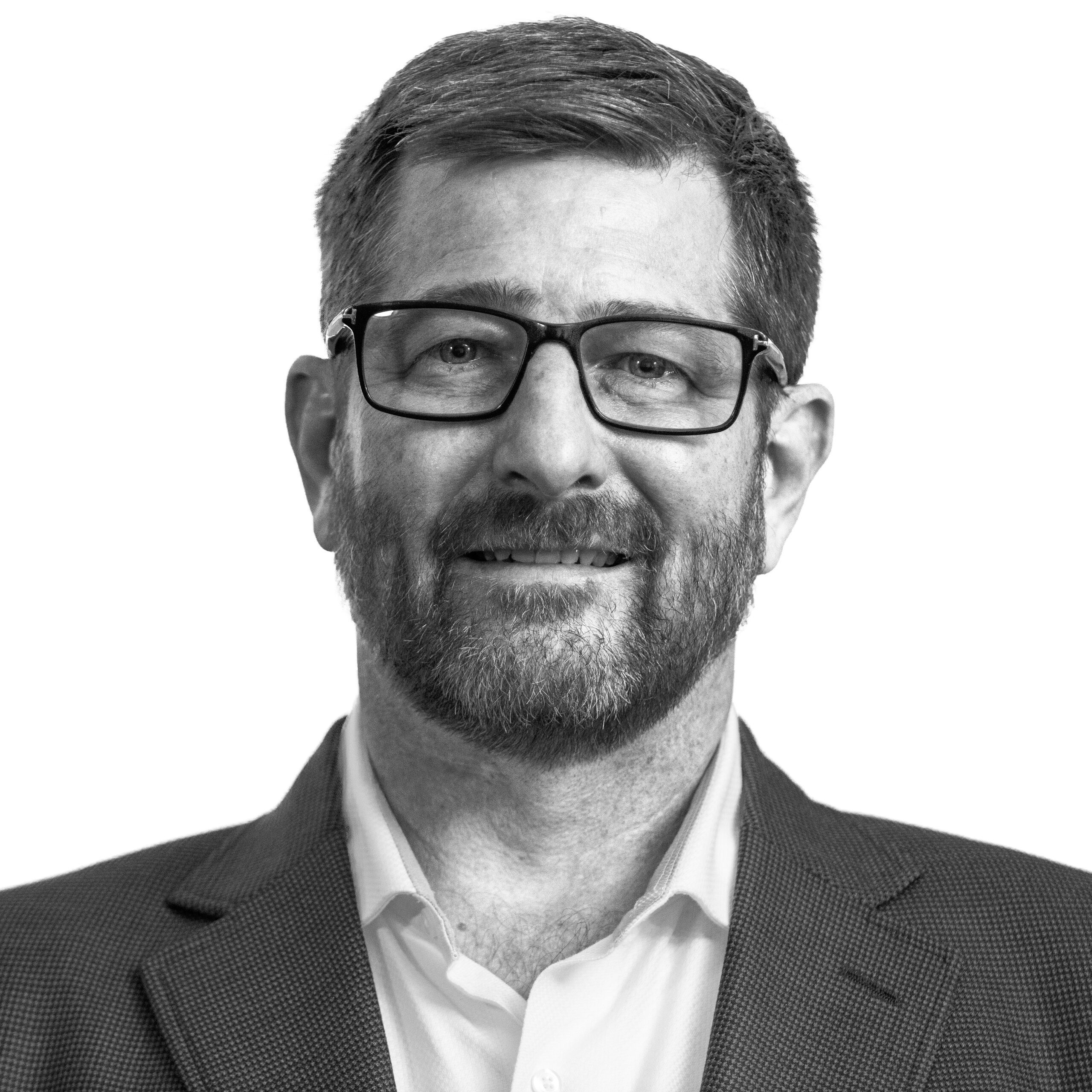 Richard Shults, GG
Chief Valuation Officer​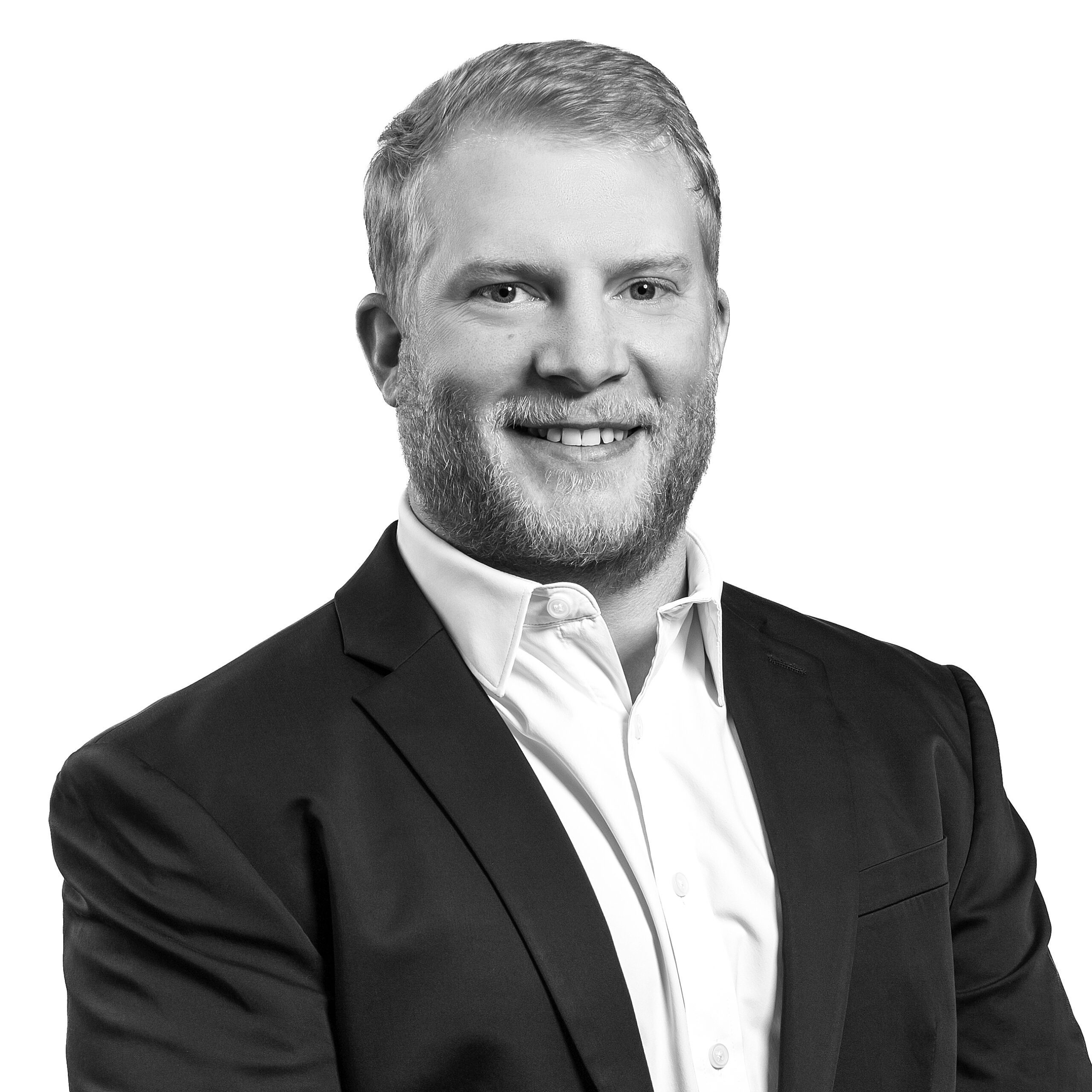 Brian Cornick
Vice President of Finance & Operations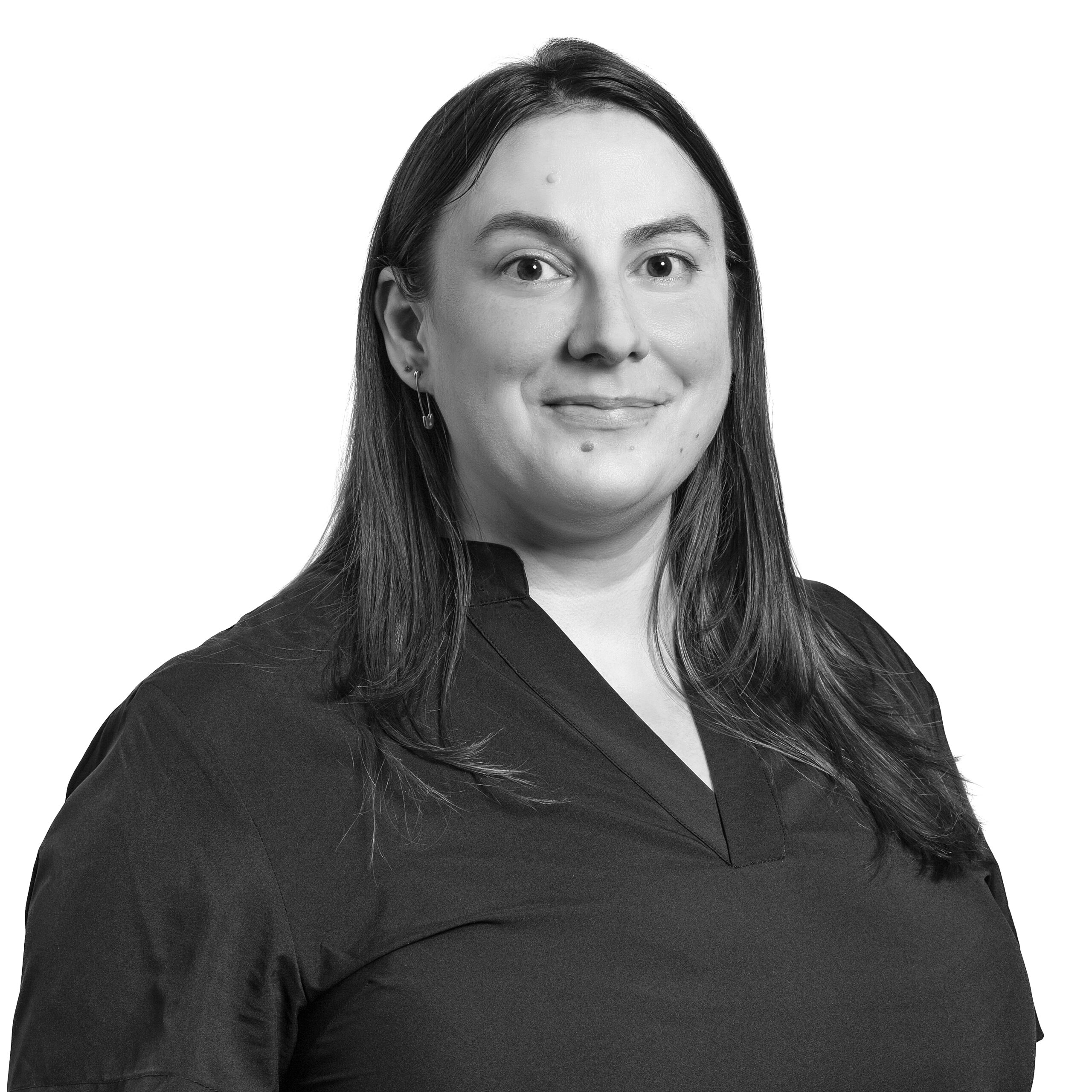 Caitlin St. John, GG
Vice President, Head of NY Office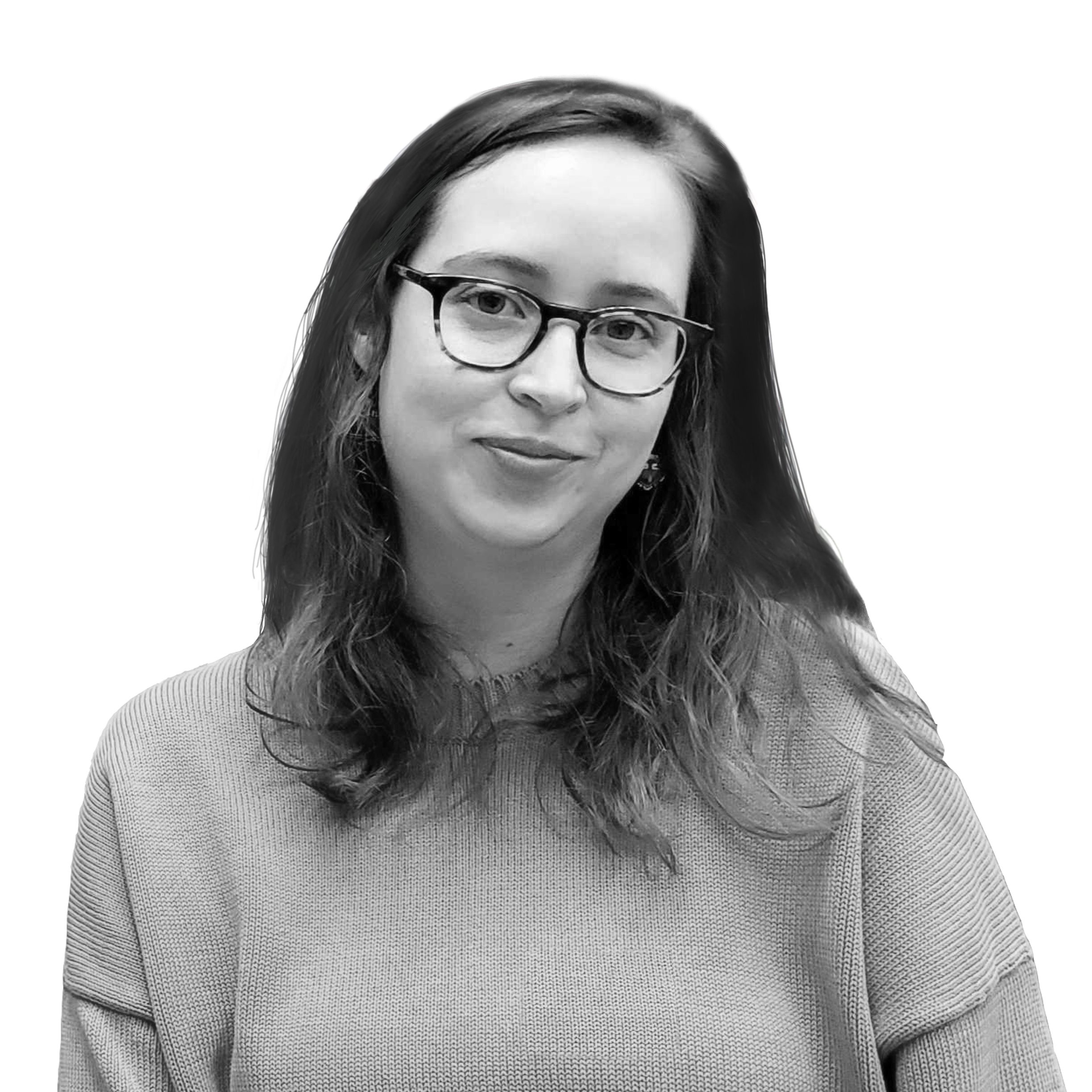 CHloe Kilburn, M.A.
Vice President of Fine Art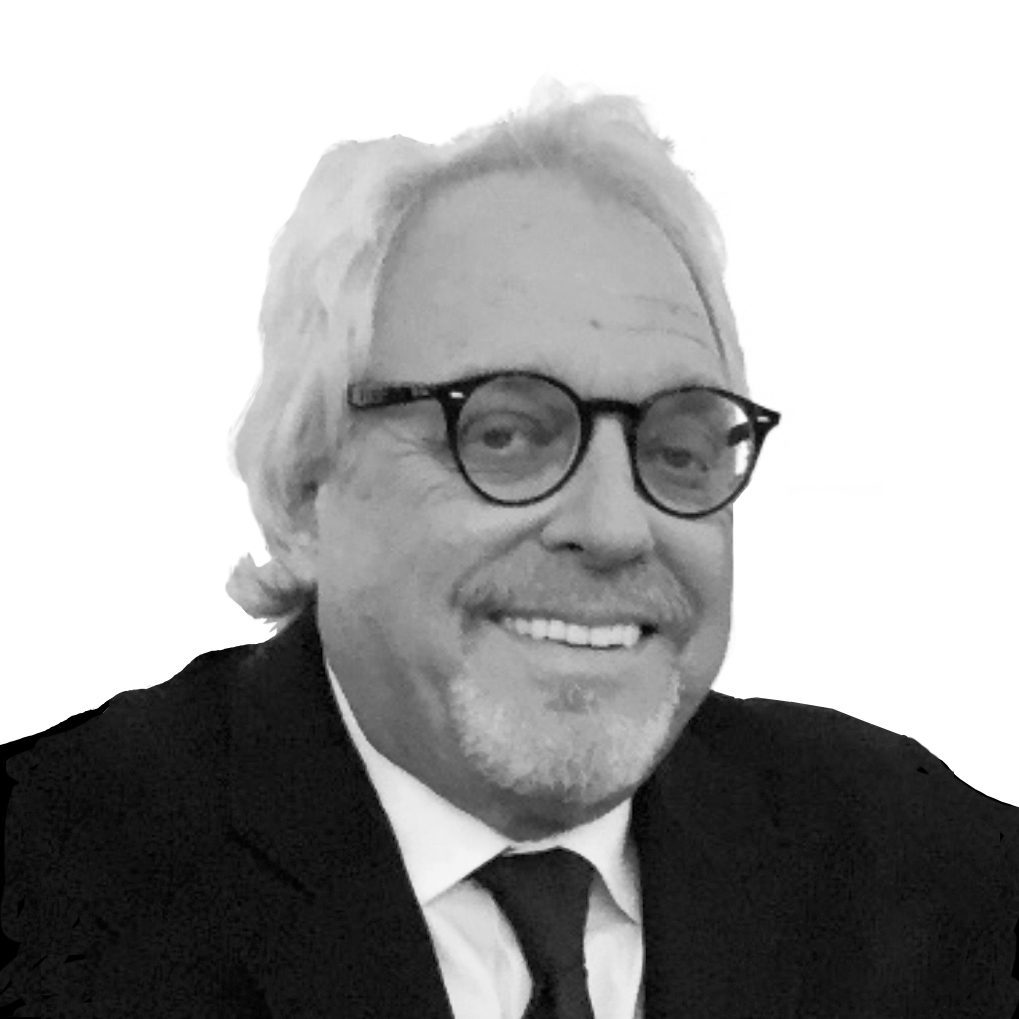 Bruce Singer
Head of Luxury/Collector Car Division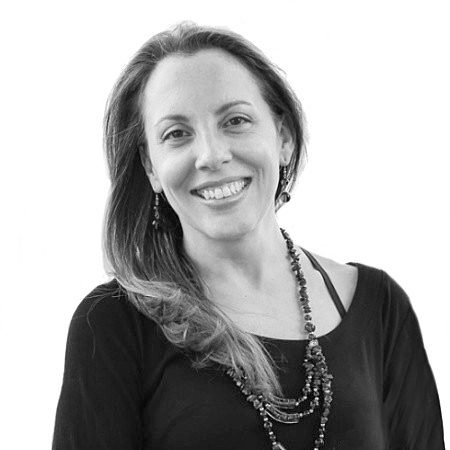 Mitzy Colledge
Senior Director, Client Management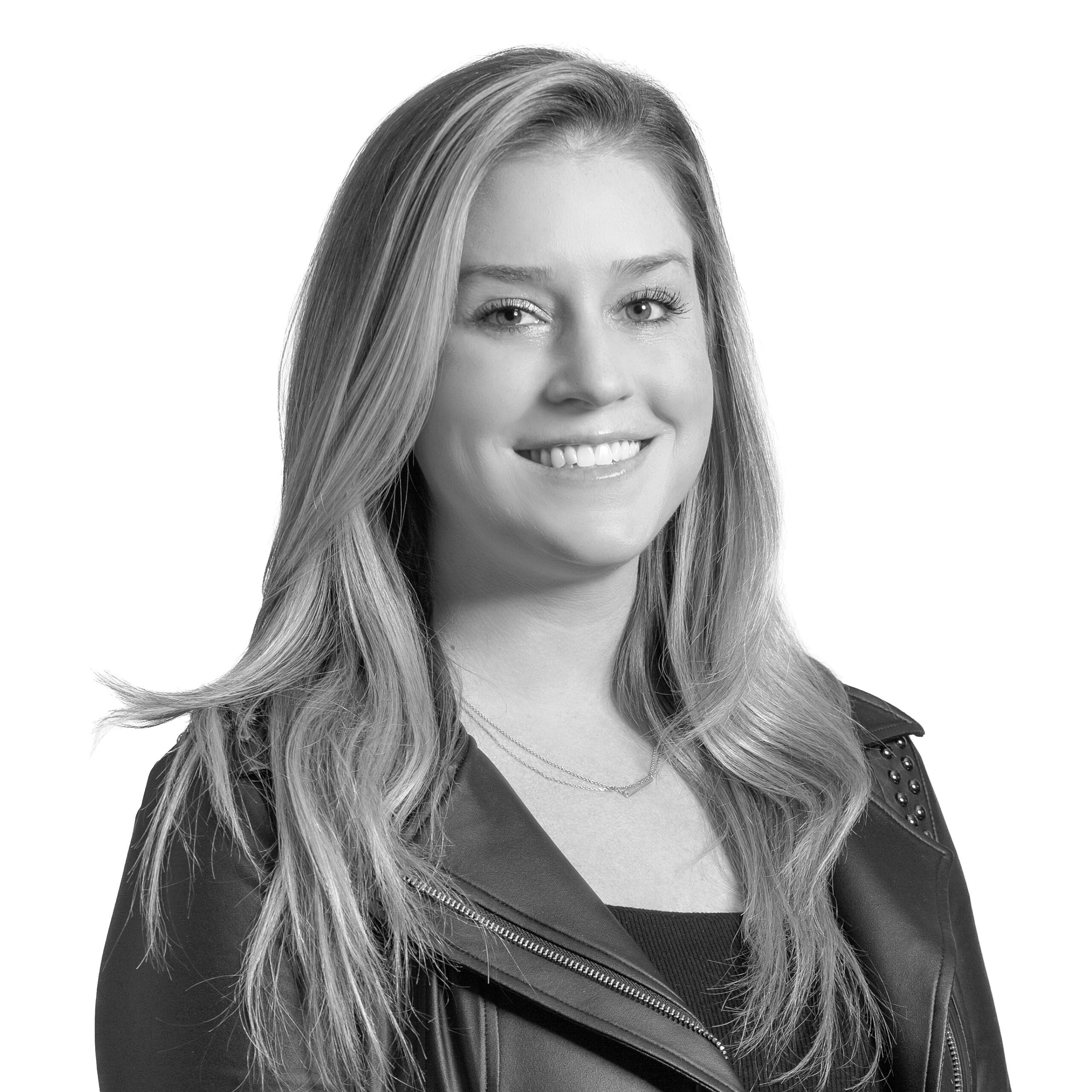 Katie Chamberlain, GG
Senior Director, Head of BH Office
Brad Powell, GD (GIA)
Director of Valuation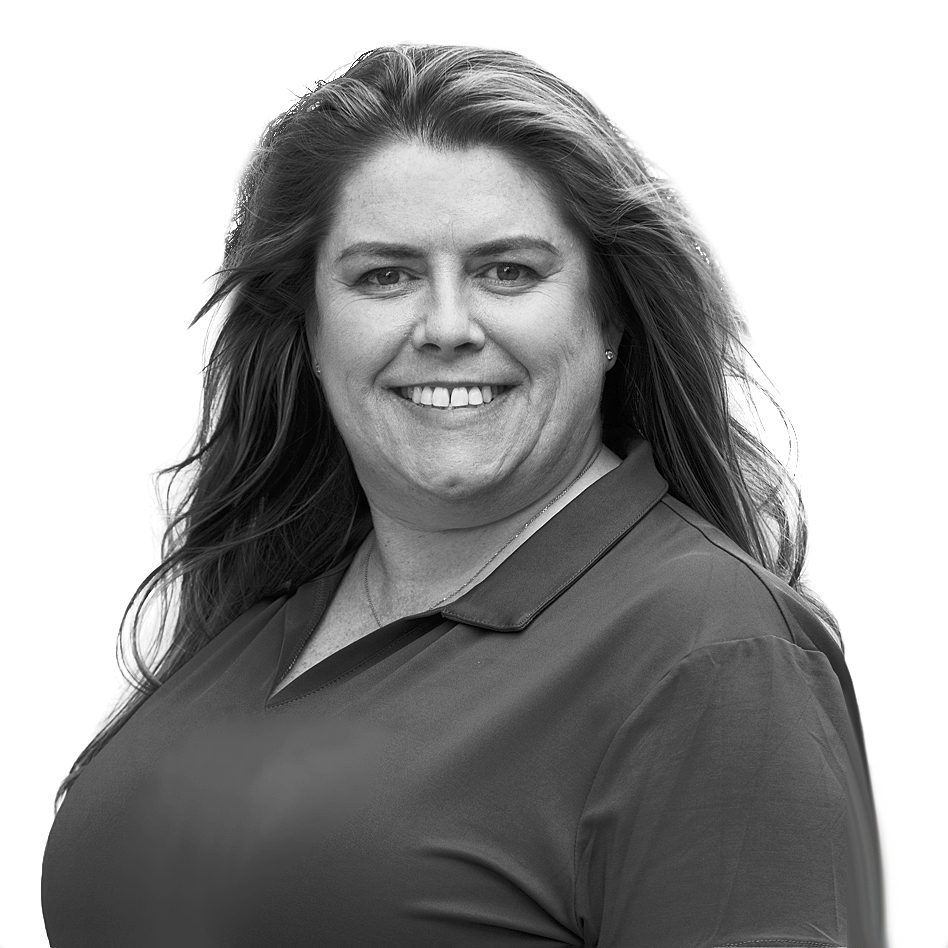 Becky McDonnell, GD (GIA)
Director of Client Engagement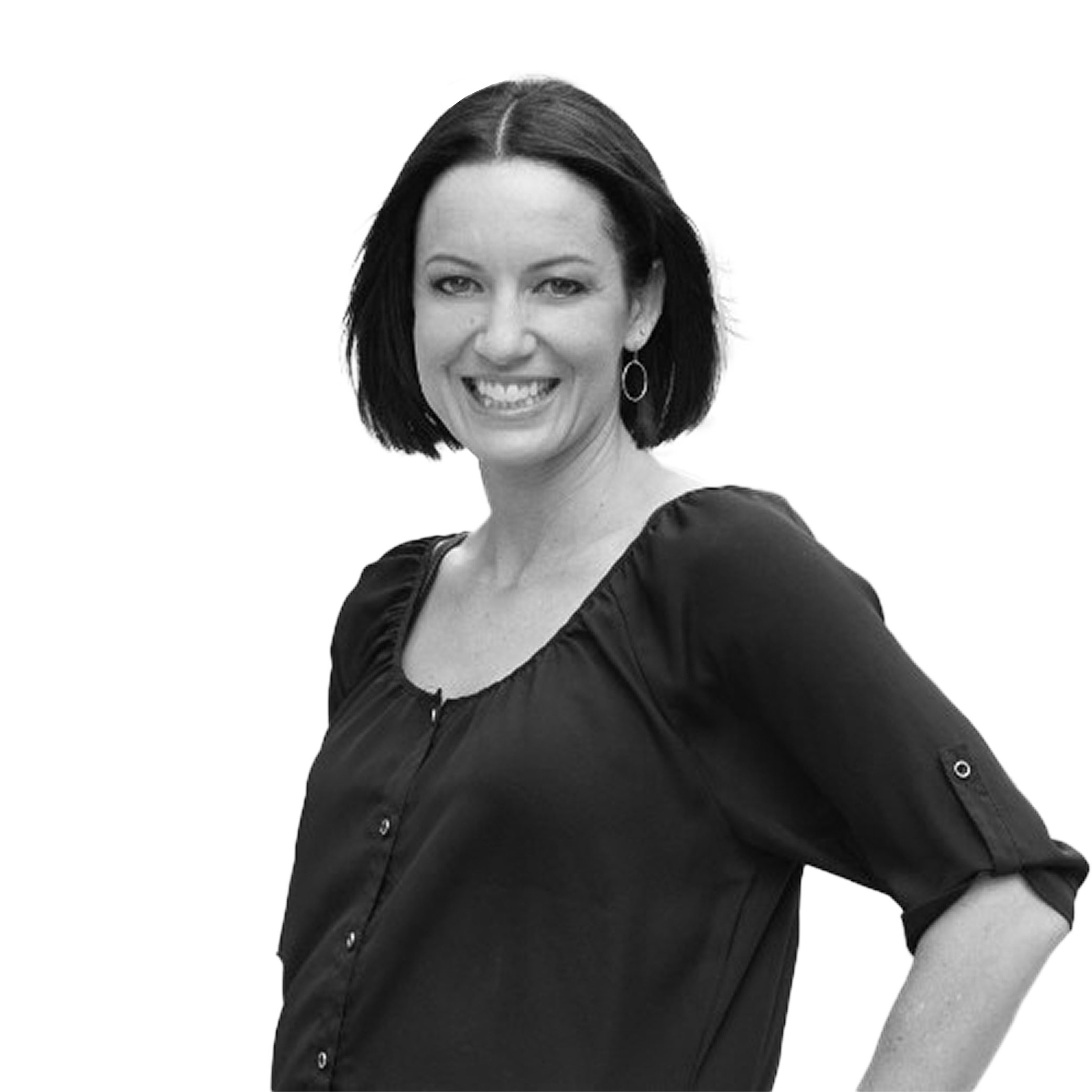 Kim Mrvos
Director of Client Engagement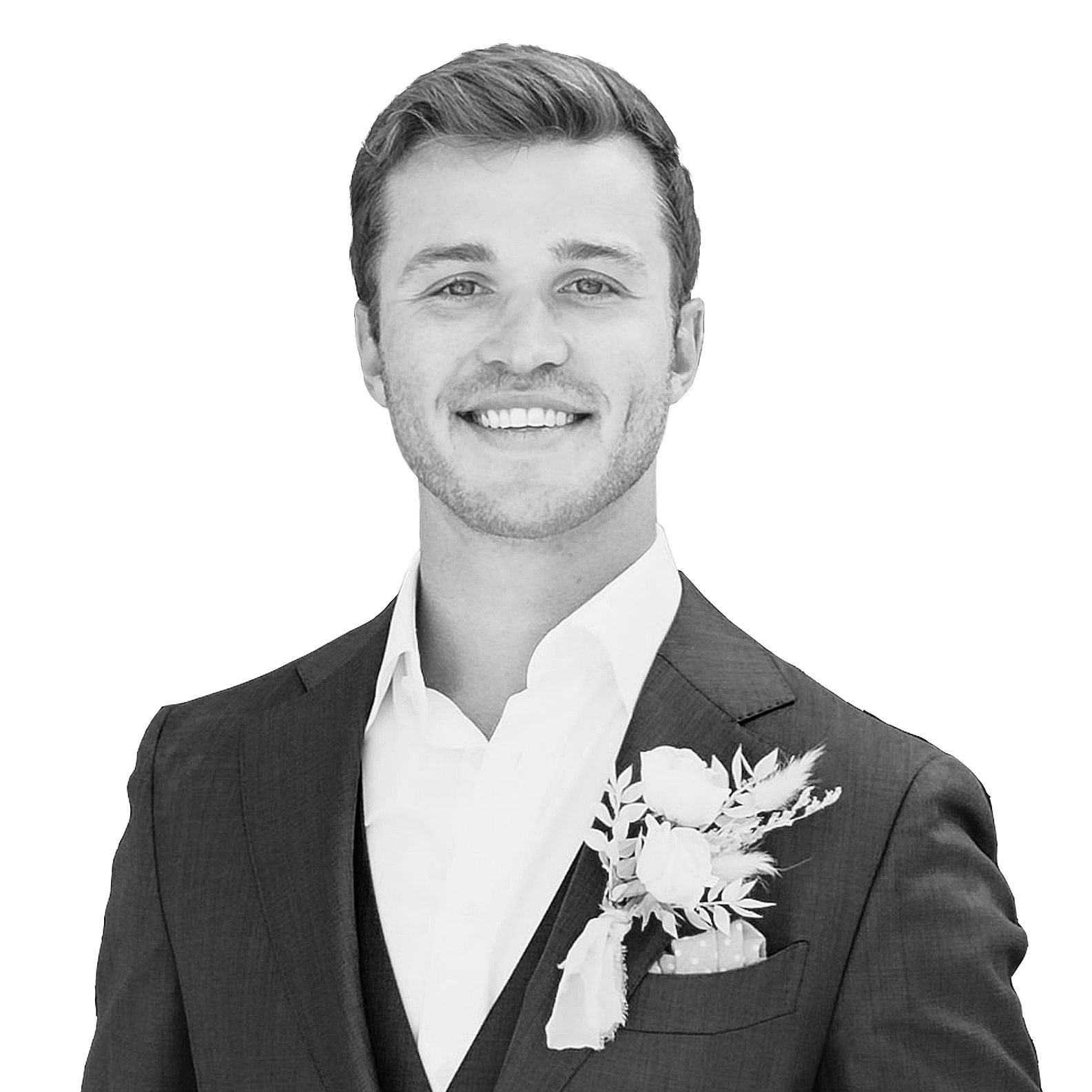 Conner Cole, GG
Director of Client Engagement
Amie Park, GG
Director of Client Engagement
Deah Jones, GD (GIA)
Director, Client Management
We are a Luxury
Asset Capital Brand
INDUSTRY LEADERS
Nation's largest privately-held provider of non-bank loans that use borrowers' luxury assets as collateral.

BUILT AROUND YOU
No collateral loan amount too large or too small with flexible terms, and a wide range of assets accepted as collateral.

PROVEN TRACK RECORD
Loaned to date over one billion dollars to hundreds of thousands of clients with prompt, personal service.