Get a loan with your designer handbag
Unlock the equity of your luxury handbag and get up to $5,000,000+ in 1-2 days.
A simple process to borrow against the value of your luxury assets
PAY YOUR LOAN OFF & GET YOUR ASSET BACK
We pay for insured shipping back to you or you can pick your asset up in-person. You can also pick up your assets at our New York or Denver office. You can choose to continue to store your assets with us at no cost, through our Luxury Line of Credit product, giving you same-day access to funding with just a phone call.
Complete the form and we will be in touch shortly!
Borro's Luxury Collateral Loan is our standard loan product that enables you to use a wide range of luxury assets as collateral for loans ranging in size from $2,500 to $5,000,000 or more. Interest is paid monthly on loan balance at a fixed interest rate. Your assets are securely stored and fully insured by us from when they leave your possession until they are returned when your loan is paid off.
Using Your Designer Handbag as Collaterals
Designer Handbags & Accessories
We are the leader in collateral loans. We use the value of your luxury handbags as collateral.
Hermes, Louis Vuitton, MCM, Christian Dior, Chanel, Chloe, Lady Dior, and many others.
We lend against a broad range of designer handbags & accessories as collateral. From the newest styles, to unique vintage pieces that are truly timeless.
Contact Our Headquarters Directly
Flexible Terms. Secured Loans. White Glove Service.​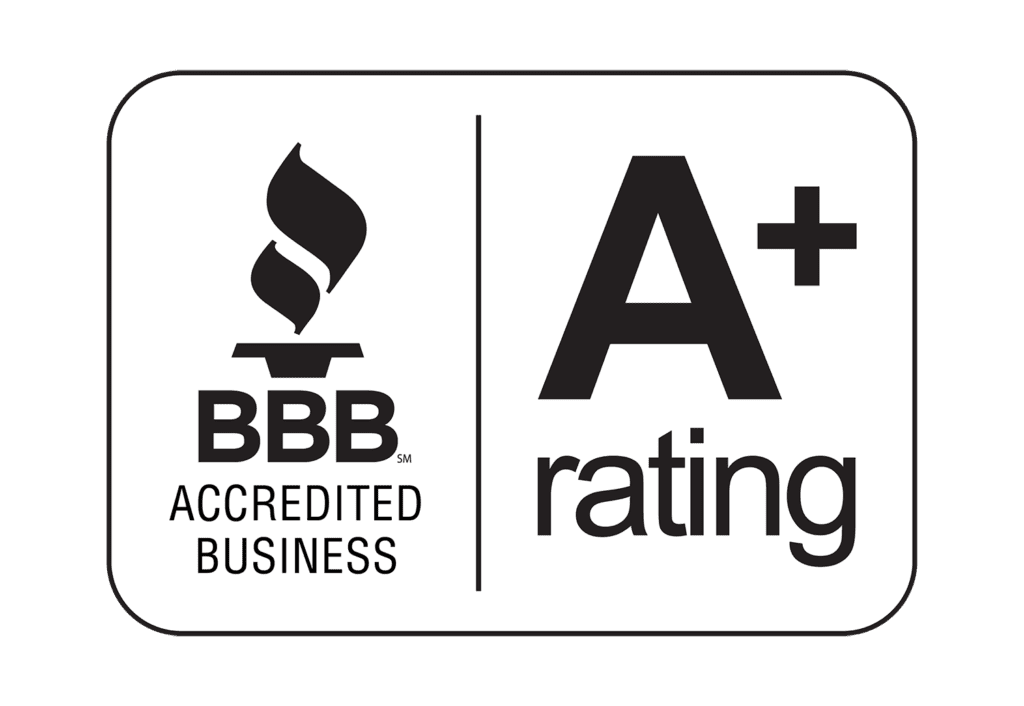 "I Have Experienced Only Stellar Service With This Company"​
"This is like the best thing ever created!"
Working With Kim And This Company Has Been Incredible! ​
Borro provides secured loans, which are money borrowed from a lender that is secured by a luxury asset it holds as loan collateral. Generally speaking, Borro loans provide short-term (six months or less) capital. Borro loans have a fixed interest rate based on the size of the loan. Borro's interest rates range from 1.5% to 15%, not inclusive of fees that may apply to some loans. For example, a $20,000 loan secured by a luxury watch could typically carry an interest rate of 3%, and also have an upfront fee of 2%. Over a six-month term, the cost of the loan would be six monthly interest payments of $600 and an upfront fee of $400. There are no minimum or maximum repayment periods on Borro loans. Borro's loan terms are regulated by the states of Colorado and New York.